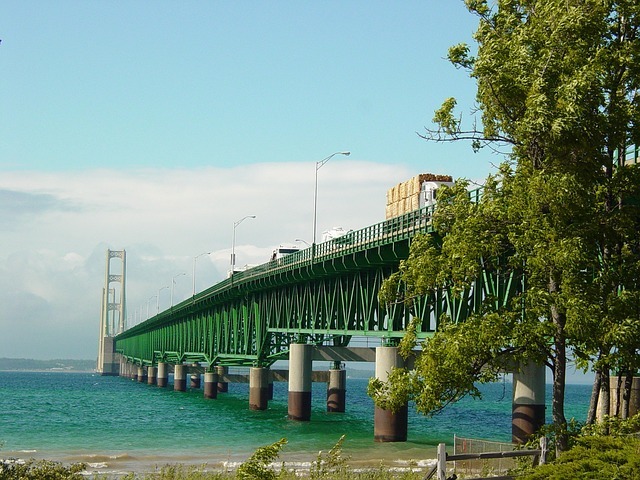 7 Amazing Things About Michigan
Quick! What are the things you think are most amazing about the great state of Michigan? It's hard to narrow down, right? Michigan is a state full of interesting ...
READ MORE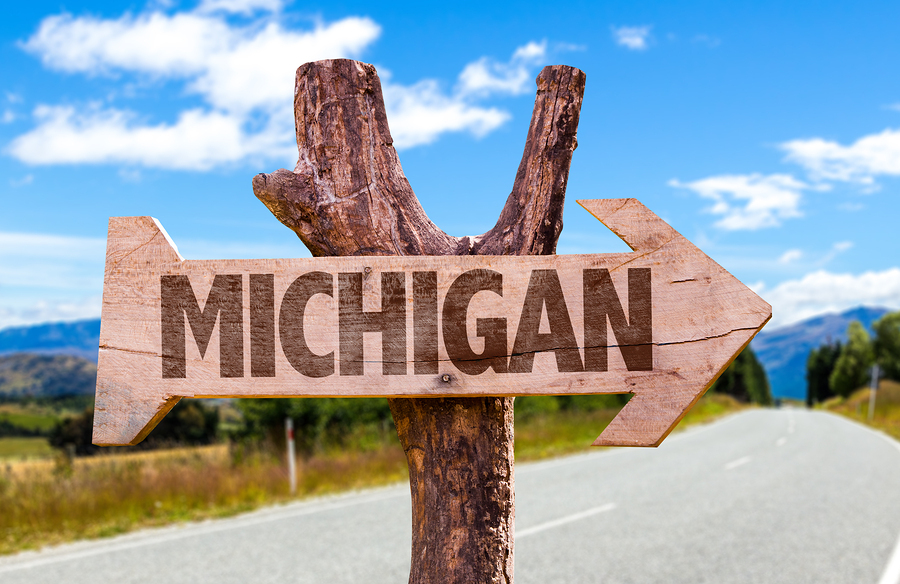 About this blog
As a Growth Marketing Agency, we help businesses grow. Read our blog to learn more about our process.
Subscribe to our Blog and Newsletter