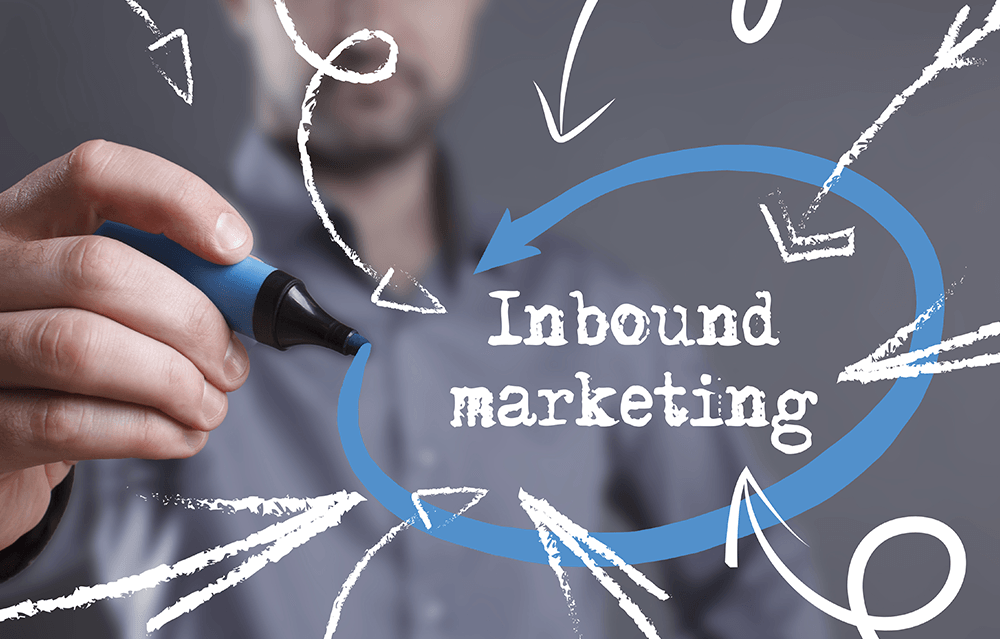 Why You Need Inbound Marketing
You might already know that organic traffic is important in your marketing strategy, but perhaps you didn't know how important. DID YOU KNOW THAT 94% OF THE LINKS ...
READ MORE
About this blog
As a Growth Marketing Agency, we help businesses grow. Read our blog to learn more about our process.
Subscribe to our Blog and Newsletter