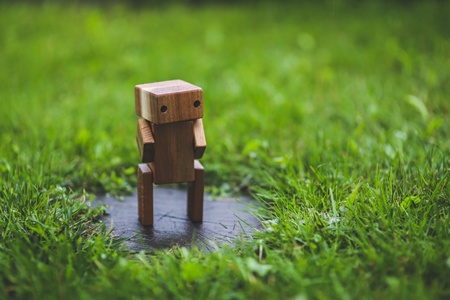 When you think of marketing automation, you might imagine a warehouse full of robots or a collection of algorithms that can click buttons and communicate in humanoid ways, but remain devoid of human emotion.
It's a common misconception -- but one that could hurt your business.
Effective marketing automation doesn't strip your business of the personal touch. In fact, automating your approach to marketing can actually help you inject more personality into your campaign, often in unexpected ways. Here are a few automation strategies that make your marketing strategy more human -- not less.