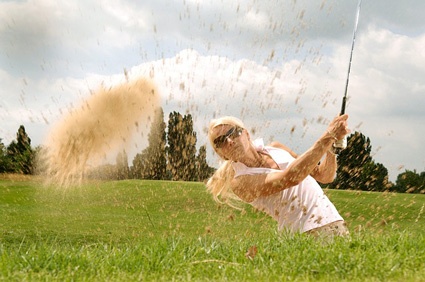 Are you using paid search advertising to try to connect with new customers online?
If so, there are a number of best practices to follow, as well as some common pitfalls of paid search advertising to avoid.
Whether you're using Google AdWords, the Yahoo Bing Network, Facebook or LinkedIn ads, or another pay-per-click (PPC) network, this blog article will identify some common paid search traps, and how you can avoid them to deliver a successful ad campaign.