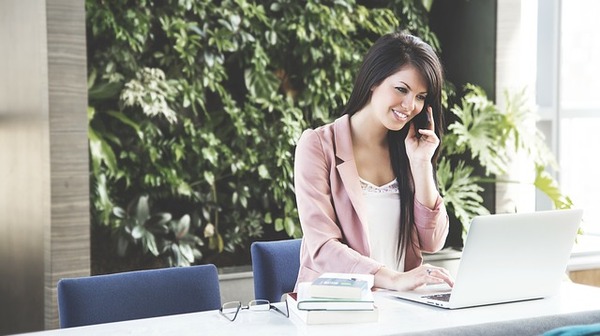 You've learned how potent inbound marketing tools are for attracting high-quality leads, nurturing those leads, and converting them into paying customers with excellent lifetime values.
But, have you considered applying those same tools and techniques to your recruiting efforts?
Today's generation of workers is in a unique position. Most professions are undergoing a talent crunch, meaning that workers can pick and choose the companies where they want to work.
Just like inbound marketing tools sweeten the leads pot and make for higher customer lifetime values, these tools can also make for more highly qualified applicants, build stronger relationships before the hire, and increase the value of the employee to the organization after hiring.
Here's how to do it right.