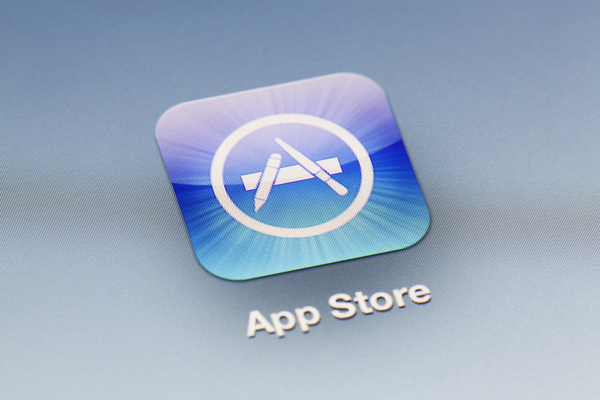 App developers are eager to see what will happen with Apple's June 2016 announcement to offer paid search in its app store.
This new ad platform will allow app developers to pay for ads to appear on top of search results in the Apple App Store.
The App Store paid ad program will roll out this fall, though the service is in beta test mode already.