Video marketing definitely seems to be a trend that's not going away.
With so much digital marketing success coming from social media interaction, the viral video movement has become part of the required repertoire in standing out from competition and getting the public excited and interested in what you do.
When something continues to build and gain momentum, you need to take notice and take charge to drive your digital marketing success.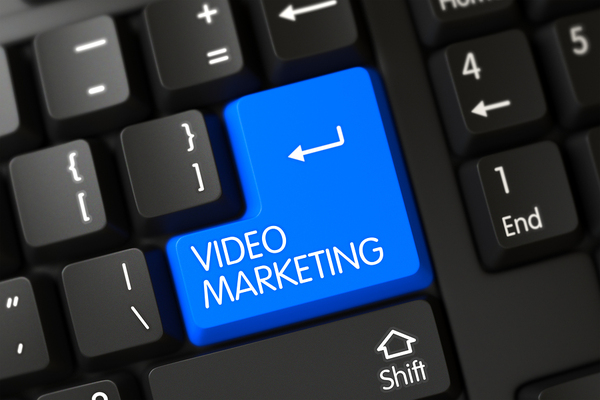 The importance of online video to digital marketing cannot be overstated. The number of people who watch over 10 hours of video online per week has gone up 7.2% from 2016 to 2017. (Source: @llnw)

The Numbers of Visuals: How Videos Boost Digital Marketing
With success in digital marketing dependent heavily on the ability to adapt to the ever-evolving digital landscape, knowing the numbers on video viewing is a must. According to a published study.
More than half of all those surveyed watch an average of 1-4 hours of video per week.
The average weekly time spent viewing online videos is 5.75 hours.
From 2016 to 2017, there was a 7.2% increase in the number of people who watch over 10 hours of video online per week.
Numbers don't lie: people are watching videos online on a regular basis and the amount of time they spend doing so keeps growing.
Even more compelling to digital marketing than the volume of those watching videos online is the content type.
In the past, movies and TV shows might have dominated all other categories. However, original content is just as popular with viewers as these classic visual treats. Not only that, people are sharing these videos. In 2016, the number one platform for video sharing was Facebook by a landslide, according to Limelight Network's 2016 State of Online Video.
What does this mean for your digital marketing?
The audience for any online visual media is growing.
Original content is a contender against popular movies and TV.
The public shares what they like through social media to their networks.
Bottom line: solid video marketing gets the public engaged and talking.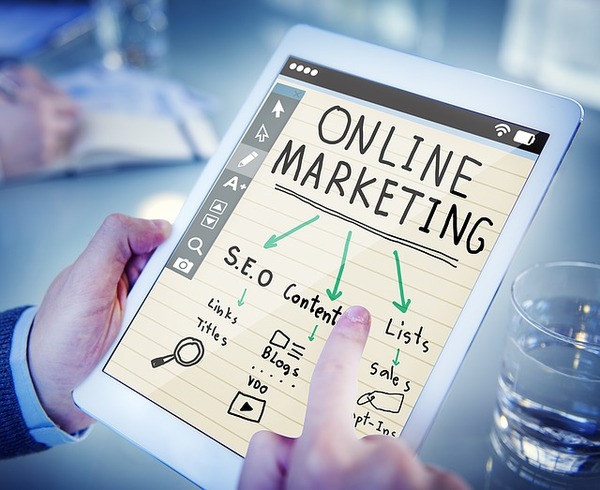 On average, people spend 5.75 hours weekly viewing online videos.
This is a huge opportunity for digital marketers. (Source: @llnw)

How to Steal the Show: Tips and Tricks for Video Digital Marketing
Knowing that video marketing is a driver for digital marketing success is the first step.
To take it to the next level, you want to be smart with the videos you produce. One analysis showed that the greatest odds of getting viewers to watch your content all the way through comes from the shortest length videos, keeping them to two minutes or less.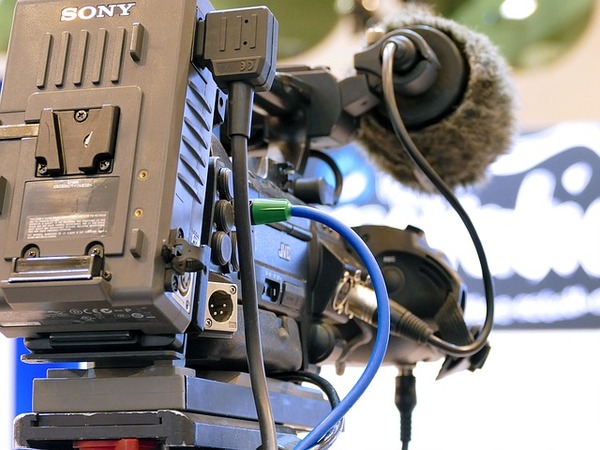 Try to keep your video content short and sweet. A study by @wistia shows that the best length is
under two minutes. Viewer retention drops after that, then levels off between
6 and 12 minutes, and drops again after 12 minutes.

An interesting fact with this analysis showed that retention of viewers evens out for videos with lengths between 6–12 minutes.
The tip here to guarantee the most "watchability" from new audiences is to keep your content short and sweet and try to always avoid anything over 12 min.
Another tip to consider is the tone and delivery of the content. The goal is to have your customers and viewers enjoy, connect with, contribute to, and discuss your digital marketing content.
If you create video marketing that comes off scripted or too corporate, you start isolating your audience. Getting customer involvement and creating the vibe of conversation, rather than pitching, is the perfect recipe for social media sharing and conversation.
There are many more in-depth and specific tips to create the best video digital marketing possible. Now that you have the foundation, contact us to learn how we can help you promote your message through video.