Marketing is not an exact science, and inbound marketing strategy involves a number of moving parts.
This can be intimidating to businesses struggling to find solid footing in the Michigan marketing landscape.
The good news is that, for the most part, the problems Michigan marketers face are fairly common, and you don't have to tackle those problems alone.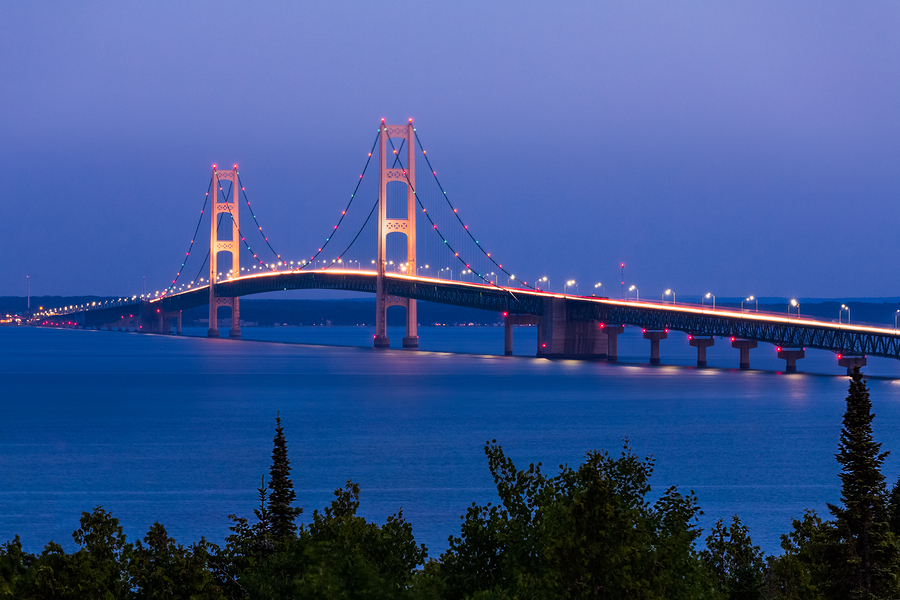 Like all marketers, in order to be successful, Michigan marketers must bridge
the gap between traditional outbound marketing strategies
and modern inbound marketing ones.

Consider the following common marketing issues that affect Michiganders and how these issues can be addressed:
#1 — Difficulty with Data Analysis
There is virtually no limit to the number of metrics you can capture with digital marketing automation technology. However, sometimes the sheer volume of data collected can be a confusing thing for marketers.
How do you know which metrics really matter?
Forbes "6 Marketing Challenges and the Shortcuts to Solve Them" has this to say:
"Analytics gives you the power to focus on what's working and to effectively eliminate what's not working. According to statistics and data provided by McKinsey Marketing & Sales, effective use of big data metrics can lead to a 10% to 20% ROI increase. When looking at numbers, don't get caught up in the amount of traffic to your site, but focus on the traffic that drives sales, new customers, and deeper customer relationships. Carefully analyze metrics that matter."
MarketingProfs "Five Challenges Facing Marketers Today" offers this suggestion:
"[S]tart with revenue and work backwards. Marketers should also be careful to avoid vanity metrics, and only focus on the factors that drive the business forward. Open rates, number of followers, and traffic are all important, but in today's data-driven world, marketers must be able to quantifiably connect their efforts to hard metrics, such as revenue and growth."
#2 — Staff Inexperience and the Rapidly Changing Digital Environment
The Forbes article also highlights another challenge facing marketers today. As the digital landscape continues to evolve, marketing methods must also evolve.
If you are a Michigan marketer trying to keep abreast of current trends in digital marketing, you likely realize that major shifts can occur in a relatively short period of time.
Ideally, your marketing team would include specialists in each area of inbound marketing methodology.
Hubspot observes:
"With the huge expansion we're seeing in internet marketing, there are numerous roles to fill. A team, though full of many specialties, can often find that they're missing several key people to fill important roles. While they may have a graphic designer, do they have access to a conversion rate optimization analyst? They might have great content writers, but do they have a technical SEO expert to do on site optimization?"
For many Michigan companies, having an in-house marketing team is prohibitively expensive. These companies can achieve great results by outsourcing their inbound marketing campaigns to an agency that specializes in inbound.
Companies that outsource can leverage the expertise of inbound marketers who specialize in all the different facets of inbound.
#3 — Integrating Inbound and Outbound
While inbound marketing strategies are cost-effective and provide great ROI, outbound methodologies still play an important role in overall marketing strategy. For some Michigan marketers, it is difficult to bridge the gap between outbound methods and inbound methods in a cohesive way.
Your desire is that every penny you spend on marketing — be it earmarked for inbound or outbound campaigns — is spent wisely. Working with an agency that embraces an integrative approach will help you maximize your ROI for all your marketing efforts.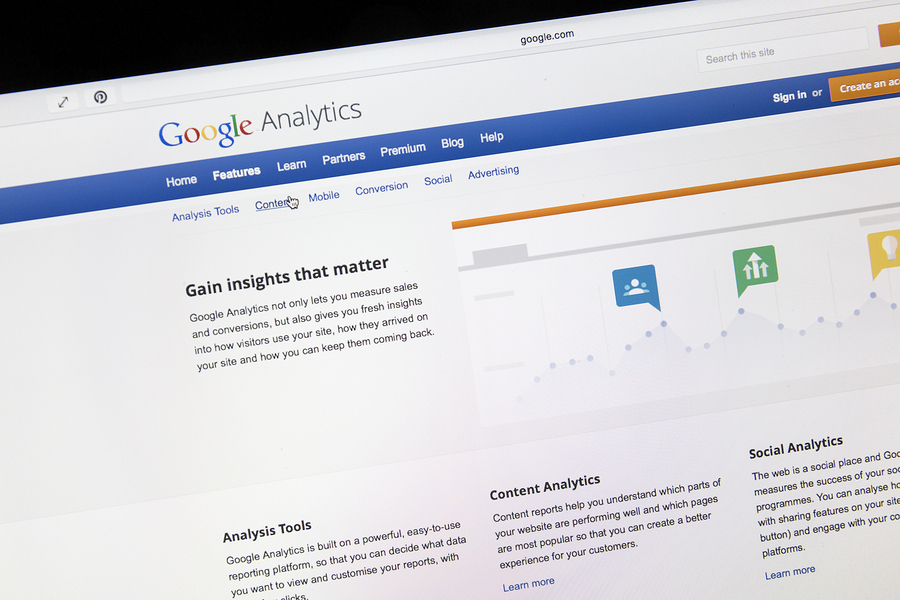 These days, marketing technology allows for the capture of virtually limitless data.
An inbound marketing agency can help you gain actionable insights from it.

The Bottom Line
Michigan businesses must embrace the potential of inbound marketing to remain competitive, both locally and globally. An inbound marketing agency can help you analyze data from your current campaigns and integrate your inbound and outbound efforts. With experience in all areas of inbound marketing, an agency can help you find the right strategic balance.
Contact us today to get a free inbound marketing assessment and get on track to achieve greater ROI for all your marketing campaigns.