Stephan Vogel, Ogilvy & Mather Germany's chief creative officer, is quoted as saying: "Nothing is more efficient than creative advertising. Creative advertising is more memorable, longer lasting, works with less media spending, and builds a fan community ... faster."
The premise that creativity is the primary factor in differentiating your brand from that of your competitors is not new.
Thinking outside the box – the ability to approach problems in new and innovative ways – is a skill in high demand for marketers.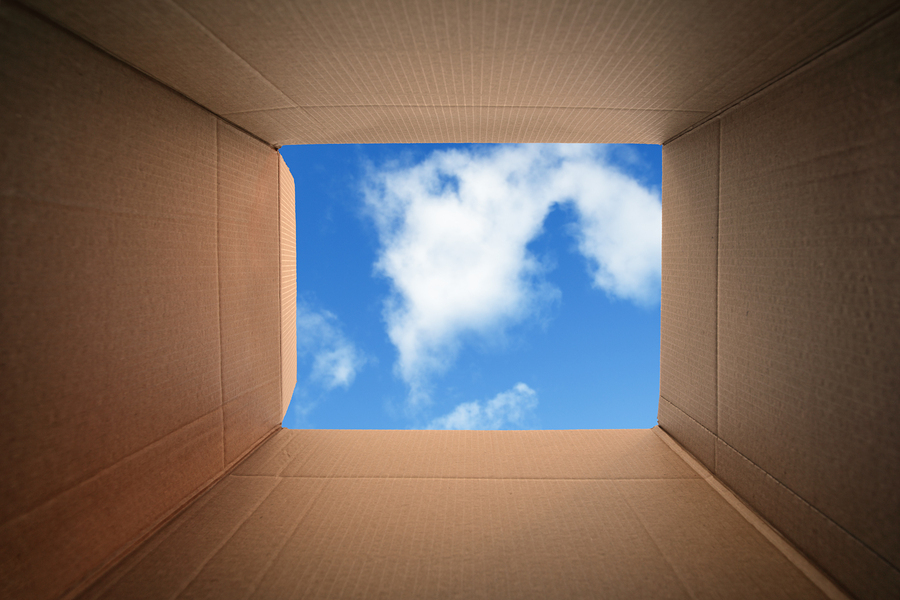 Think outside the box: Gaining a new perspective can help your
creativity – and your marketing strategies – thrive.

The bigger box syndrome
Even the ideas of wildly creative people sometimes lack the necessary component of relevance. Once you think outside the box, you may look around to discover that you have not gotten as far as you would like. Indeed, you may find yourself in nothing more than a slightly bigger box.
This is due, in part, to a lack of innate ability to think creatively in a way that is truly relevant to the needs of your organization. Creativity, untethered from the problems that drive the need for it, is worth little. Unless it generates a solution relative to an existing need, creativity for its own sake is largely useless within the marketing context.
The connection between creativity and relevance
Nielsen's "The Art of Effective Advertising" sums it up succinctly, noting: "In the world of marketing, creativity needs to convert into sales."
Harvard Business Review's "Creativity in Advertising-When It Works and When It Doesn't" reveals some insights about the function of creativity in marketing. The researchers wanted to prove scientifically whether creativity is really linked to market performance.
Wanting more than merely anecdotal evidence, the researchers sought to develop the relationship between apparent creativity, creative budgets, and the actual effectiveness of marketing campaigns. The result? Study authors Werner Reinartz and Peter Saffert observed:
"Our findings confirm the conventional wisdom that creativity matters: Overall, more-creative campaigns were more effective-considerably so. We also found that certain dimensions of creativity are more effective that others in influencing purchasing behavior-and that many companies focus on the wrong dimensions in their campaigns."
A recent Quantcast survey of mobile users in the UK, France and Germany highlights the importance of connecting creativity to relevance in mobile marketing. The report revealed that 37 percent of consumers expect ads received on their mobile phones to be more relevant than on other devices, while 40 percent say that they wish mobile advertising was more creative. Among the 16-34 year old demographic, those percentages are even higher, with 41 percent demanding more relevance and 51 percent demanding more creativity.
Matt White, Quantcast UK MD, sums up the takeaway from the research in this way:
"For advertisers, connecting with consumers while they are on their mobile phones is becoming a must-do, not a nice to do. But what our research shows is that the majority of brands are currently missing the mark with their mobile ads. There is a huge pool of potential buyers behind those screens, but brands need to act now and appropriately engage with the mobile-generation by putting relevancy and creativity at the center of their mobile strategies."
Wondering how to best marry your creative aspirations to your marketing strategies? Get some insight form our blog article, "Core competencies for successful digital marketing."
Consumers, content, and context
To be effective, creativity must be about being relevant in your communications and leveraging the right technology to deliver the message to the right person at the right time in the customer buying cycle. In order to do this, you must think outside the box, but within the framework of solid marketing strategy.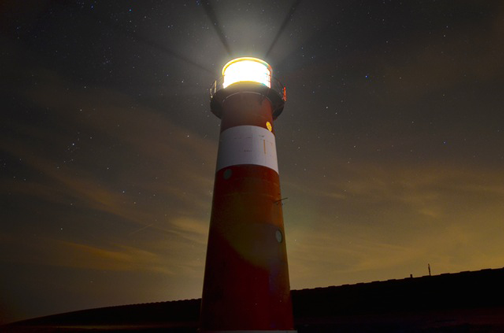 Your creativity can motivate your audience if it illuminates
a solution to a problem they are having.

This includes understanding your target consumer, providing focused, relevant content that solves a problem your consumer is having, and delivering that solution in a context where it is welcomed by the customer. Hitting all three of these marks is the hallmark of truly elegant and relevant creativity in marketing.
Inbound 281 is an innovative inbound marketing agency that uses technology solutions, automation, and personalization to drive results for clients. Contact us today for help in bringing your creative ideas to life.
Interested in learning more about how inbound marketing solutions can provide the results your organization is looking for? Get your free copy of our eGuide: The six marketing metrics your boss actually cares about.