You've learned how potent inbound marketing tools are for attracting high-quality leads, nurturing those leads, and converting them into paying customers with excellent lifetime values.
But, have you considered applying those same tools and techniques to your recruiting efforts?
Today's generation of workers is in a unique position. Most professions are undergoing a talent crunch, meaning that workers can pick and choose the companies where they want to work.
Just like inbound marketing tools sweeten the leads pot and make for higher customer lifetime values, these tools can also make for more highly qualified applicants, build stronger relationships before the hire, and increase the value of the employee to the organization after hiring.
Here's how to do it right.
1. Develop Employee Personas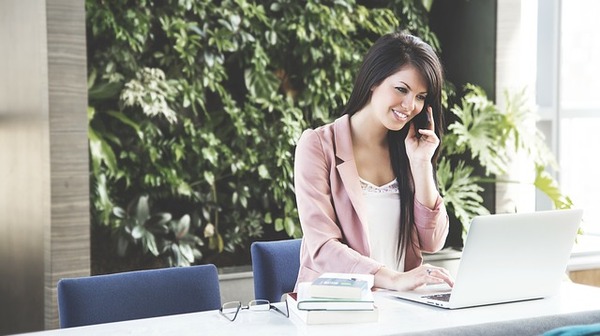 Offer potential job candidates valuable content such as e-books, whitepapers, listicles, research studies, reports, and other genuinely helpful things in exchange for
their email addresses.


You will have as many employee personas as you do positions to fill, because what makes for an excellent engineer won't be the same as for a great production worker or a kickin' finance director.
You'll want to do this as thoroughly as you do customer personas — where do you find the best ones? What landing pages, content, etc. works best? Use A/B testing and all the tricks you use with customer personas.
2. Start Filling Your 'Applicant Funnel'
Companies that are successful in recruiting are never the ones that are actively recruiting only when they have vacant positions to fill.
If you wait until you're in need, you'll be at the mercy of whomever happens to not have a job at the time, and those are rarely your best candidates.
Just like you keep your marketing funnel full at all times, keep your applicant funnel filling up continually. Use events, either online or in person, and other funnel-filling inbound marketing tools and techniques to generate some buzz about employment with your exciting company.
3. Learn the Art of Micro-Conversions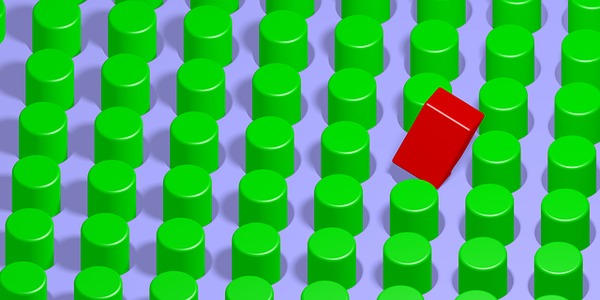 Don't overlook the oddballs in your hiring process! Not every peg has to fit into a round hole — see what some triangles and rectangles add to the mix.


Sometimes potential job candidates aren't ready to fill out an application just yet. Maybe they're trying to finish school or a certification program. Perhaps they're on the fence about leaving their current employer. Whatever the holdup, develop a micro-conversion, just like you do for customers who aren't ready to click "Buy" yet.
Offer them valuable content such as e-books, whitepapers, listicles, research studies, reports, and other genuinely helpful things in exchange for their email addresses.
4. Engage in Recruit Nurturing
As with lead nurturing, the best way to nurture potential job candidates is via email.
Here you can share everything from news and corporate culture to job opportunities that match their particular skills. Tout your company news. All in-demand talent wants to work for the best of the best. Keep them updated with your events, especially job fairs and other issues relative to them.
5. Test, Optimize, Rinse, Repeat
Your lead nurturing techniques aren't perfect out-of-the-box, and your applicant nurturing efforts won't be, either. Test your efforts, make necessary tweaks to optimize the process, and keep doing that so you can keep getting better. All the while, your open positions will be filling up with better workers, and better workers almost always help to lure more of their kind.
Of course, if you haven't nailed it with inbound marketing tools, your hiring won't be up to par, either. How is yours faring? Find out now when you get our free inbound marketing assessment.