How do you measure the success of your marketing campaigns? The answer may vary depending on the goals of your marketing department, your organization, and/or your industry.
One thing is certain, however. A quantifiable metric of success upon which everyone in an organization can agree is revenue generation.
As one observer put it, "Response rates are great, but if they don't generate revenue, it's a reflection on the campaign. The only thing that matters is whether or not marketing efforts are driving revenue."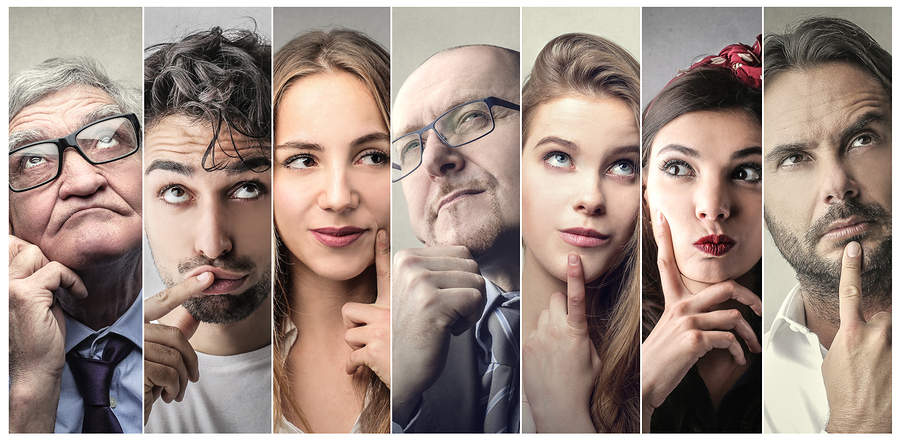 Tracking marketing results without measuring the ROI
of your efforts is a big mistake.

Tracking marketing-centric and informative results is definitely important. But measuring the success of marketing campaigns WITHOUT measuring ROI for those efforts isn't something you can afford to do.
That's where results-driven marketing (RDM) comes in.
RDM: Marketing with a Sharper Focus
Results-driven marketing is, as it sounds, based on quantifiable results. Marketers using this methodology step beyond merely capturing data. They use the data that they acquire to design and implement more agile marketing strategies, both online and offline.
Extracting relevant insight about buyer behaviors across multiple channels is not an easy task, but it pays off in the long-run in terms of more targeted, results-driven campaigns.
While it has always been the aim of marketers to target the right audience at the right time with the right message, advances in tracking technology now allow marketers to gather intelligence on customers that leads to a more insightful approach to marketing.
Results-driven marketing strategies allow you to create a multi-levered approach to customer engagement because analysis of customer behaviors enables you to understand the intent behind customer interactions to a greater degree.
It's the natural evolution of data-driven marketing, as human intellect combines with analytics to paint a more nuanced picture of customer behaviors. Increased understanding of your target audience enables you to tweak campaigns to fit customer needs.
Additionally, increased understanding of your target audience enables you to craft a campaign involving a number of customer interactions over the course of time, equating to a more effective lead nurturing strategy.
Results-Driven Thought Leadership Campaigns
Forrester's "Developing Results-Driven Thought Leadership Marketing" reports that 87 percent of marketers struggle to produce engaging content. This struggle is often the result of focusing mainly on brands, products, and services rather than on the customer for whom the content is intended.
Because results-driven marketing is focused more clearly on what is happening with the customer, creation of relevant content becomes an easier process.
This shift in focus enables marketers to produce content that helps your business emerge as a thought leader in your field.
Why is this important?
Thought leadership goes beyond mere education of your audience. It expresses a strong point of view and provides unique insights that keep customers engaged and interested. Thought leadership content adds gravitas to your brand, and keeps your company front and center in the minds of your audience.
Real-Time Tweaks and Measurable Results
Concentrating on insights gained from real-time analytics, you can make adjustments to your campaigns in mid-stride. Rapid response enables agile adjustment.
This means, in effect, that your marketing campaigns are continuously monitored and optimized on the spot as you go.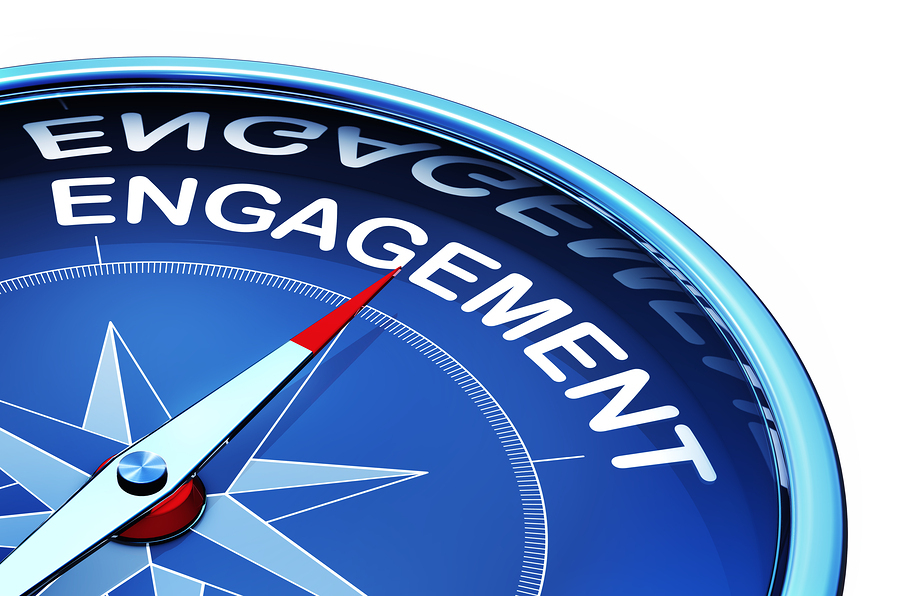 Results-driven marketing focuses on increasing customer
engagement through relevant, thought-provoking content.

Given these benefits, it is easy to understand why results-driven marketing represents an evolution of the data-driven marketing strategies of yesterday and is a must to remain competitive today.
However, results-driven marketing requires technological know-how as well as creative flair.
Getting started with inbound can prove to be intimidating, but we're here to help. To get you started, download our ebook: The Ultimate Guide to Hiring an Inbound Marketing Agency. It will help you select an inbound partner who can understand your campaign and deliver measurable results.