One of the most essential elements of running a business is interacting with customers.
Unfortunately, many business owners miss out on sales because they cannot communicate with customers the right way.
Few customers have the technical knowledge or understanding of business jargon to maintain a conversation with experts in the industry. It is vital that companies learn to communicate in a way that not only drives sales, but enhances the conversation. Here are a couple tips for every business owner who wants to drive more sales through better communication.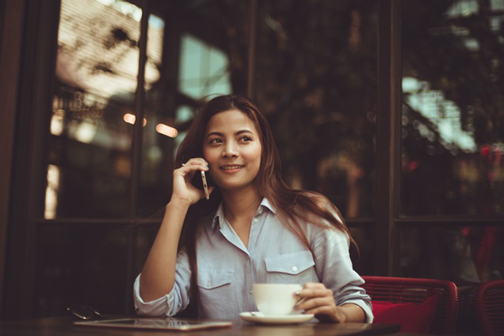 Communicate in ways that will not only drive sales, but enhance
the conversation with your customers.

Technical issues create emotional stress in customers
Customers who experience technical issues with their product or service generally have an emotional reaction to the issue. As a business owner, it is tempting to respond to customer complaints with all of the technical ways that the problem will be solved.
However, it is important to connect with the customer on an emotional level so that he or she knows that you care deeply about the actual issue. No customer should have to deal with a technical problem, but we all know that they come around at times. Always respond with emotional intelligence first. Once you've done that, then you can show the customer the technical ways that the problem will be fixed.
Keep communicating throughout the process
Another important point to remember is to communicate with the customer throughout the entire process. This is critical for several reasons. Not only will this help your customer find the right solution to his or her problem, but it also shows that your business cares about the overall experience of the customer.
Being known as the brand that goes the extra mile for its customers could go a long way in setting you apart from your competition. There are a number of ways that you can stay connected with your customers, from answering questions and troubleshooting their issues via social media messaging, to following up with a personal email or call. Whatever way you choose, make sure that you are delivering the personal and attentive experience that you would expect when you are the customer.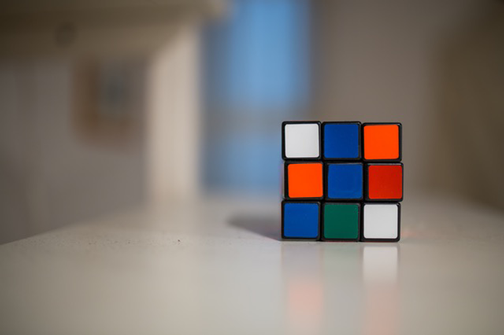 Are your customers in need of a solution? Make sure your team has the tools, resources,
and training needed to fix the issue.

Solve the issue
Although it sounds simple, far too many companies fail to solve the actual issue that a customer is facing. Having a lot of emotional intelligence does a business owner no good if he or she cannot solve the actual issue faced by the customer.
Always make sure to solve problems or questions in a short period of time. If you run into an issue that requires additional time to fix, be sure to remain open and transparent with your customer throughout the process.
There are many instances of brands being able to turn an issue or unfortunate circumstance into a great example of customer service as they work to make the situation right for the customer. Mistakes and issues will arise no matter what business you're in; make sure your team is able to handle anything thrown their way and can successfully deliver solutions to your customer.
Quality communication leads to higher sales
As a business owner, it is vital to always drive sales through customer communication. Be sure to provide your customers with the information they need. Whether they need help solving an issue, or they need additional information before deciding on making a purchase, make sure your blogs, email campaigns, social media posts and other communications are designed to address and meet your customers' needs.
The steps outlined above will help every business owner with his or her customer communication in the future. For help building a strategy, get your free copy of our B2B Guide to Inbound Marketing.
Make sure to connect with us on LinkedIn to get valuable insight on the latest news in marketing and website design. Follow us here: