Jennifer Radke uses her expertise in professional education to bring a new passion to the National Institute for Social Media.
Jennifer recently spoke with us about the rapidly-changing world of social media and its impact on inbound marketing and business success.
What is the purpose of the National Institute for Social Media?
There are tons of self-proclaimed "experts" in the field of social media. The National Institute for Social Media wants to help validate the skills of practitioners. This will ultimately bring skilled and talented professionals to the organizations needing their expertise.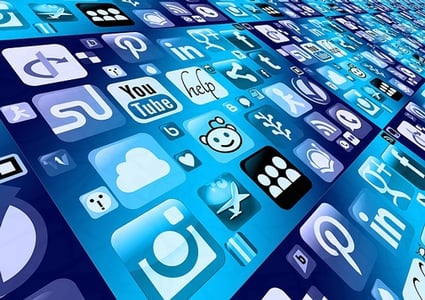 Social media changes every day, which is why it so important to develop a strategy.

How difficult is it to keep track of the rapidly-changing social media offerings - and how hard is it to determine the efficacy of new platforms in terms of business success?
Social media changes every day, and no one can truly keep up with every platform and every tactical change. That is why we focus on understanding how to successfully develop a strategy. The platforms come into play later. If you understand your audience and target market, then you can much more successfully evaluate new platforms.
What benefits can a company enjoy if they choose to partner with [or hire] a certified social media strategist?
A company who hires an NISM-certified Social Media Strategist (SMS) can feel confident in that individual's competency with the six content domain areas covered by our assessment exam: Strategic Planning, Compliance and Governance, Marketing and Communications, Project/Campaign Management, Community Management, and Research and Analytics. In addition, they will benefit from the knowledge that all SMS professionals must complete 20 hours of Continuing Education annually to keep their certification valid. This requirement obliges them to stay up to date and relevant.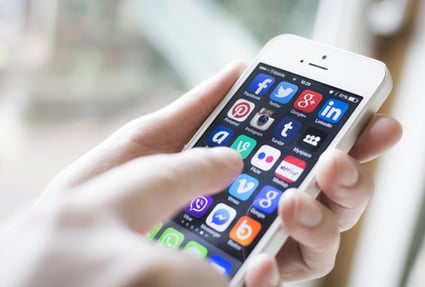 Effective social media practices can reduce marketing costs and increase your business' revenue.

What portion of a small business's marketing efforts should be allocated toward social media programs?
Small businesses can benefit greatly from the use of social media by allowing them to compete with the larger organizations in their markets. When done well, social media can reduce marketing costs and increase business awareness and overall revenue.
Are there any lesser-known social media platforms that can really improve a company's inbound marketing results when utilized properly?
It really depends on the business. There are hundreds of niche social media platforms. Understanding the needs of your target market and the platforms they utilize will help to bring in stronger results.
In the next several years, do you anticipate seeing more social media platforms and/or vastly different methods of the way companies interact with customers?
The platforms themselves may come and go, but social media will continue to play a huge role in our communication methods. Video will continue to grow in popularity over the coming years and the platforms that are willing and able to keep up will survive.
What does the future hold for certified social media strategists?
As of today, there are more than 59,000 jobs posted on Indeed with the words "Social Media" included in them. I would say that the career prospects for a certified professional are better than they have ever been.
Any worthwhile social media plan needs to be supported by effective content development. Download our Content Marketing for Marketers eBook to learn more about strengthening your approach to creating valuable content.
Make sure to connect with us on LinkedIn to get valuable insight on the latest news in marketing and website design. Follow us here: