You know that an inbound marketing strategy can prove effective for generating leads, converting customers, and improving customer retention.
But how do you know how well your efforts are working? Measuring the ROI (return on investment) on your inbound marketing campaign is necessary to evaluate your success and to refine your future approaches.
The following four tips will give you a good idea of how you can analyze and report on the effectiveness of your inbound marketing efforts.
1. Measure traffic to your website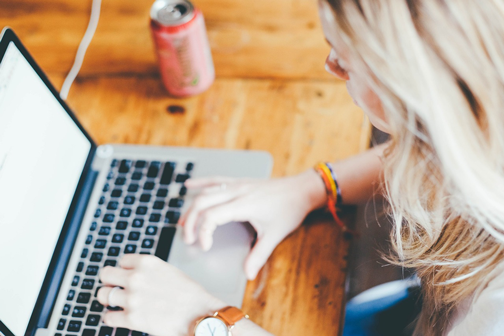 Measuring your ROI starts with knowing how many people visit your website.

Inbound marketing's chief purpose is to attract and convert consumers. The first part of the equation (attract) starts with your ability to draw users to your website. If you know how much traffic your site gets, you can measure the value of your current inbound marketing strategy.

There are numerous ways to track website traffic. Most web hosts, for instance, offer free tools that let you know how many people visit your website. However, you can also find more robust options that let you track traffic -- as well as other metrics -- in real time, and that can help you analyze the results.
Many platforms, such as Google Analytics or HubSpot, will also break down your web traffic by the source that directed a visitor to your site. This can give you a good idea of where you can focus your marketing efforts -- on email campaigns, social media messaging, organic search and SEO -- to grow awareness and draw more traffic.
2. Calculate email click-through rate
Many businesses prefer to track email open rates, but click-through rates are more useful. They tell you how many recipients not only opened your email, but clicked on a link inside it. Email clients that automatically open emails for users can skew open rate statistics, but click-through rates offer sounder data.

If you have high click-through rates, you know that your email recipients are energized by the content of your emails. They feel compelled to not only read your words, but to follow your CTA (call to action) -- and hopefully make a purchase.
If you're seeing low click-through rates from your emails, try making some alterations and see if those improve the number of clicks you get. Write in short sentences, deliver content that your readers will find useful, and try out different layouts and designs. This HubSpot article offers a few helpful tips on writing effective emails.
3. Study the bounce rate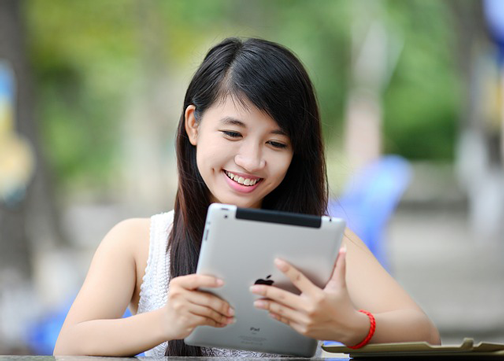 Getting visitors to your website is one thing. Getting them to stick around is another. Study your bounce rate to see if your current content, layout, and design are keeping your visitors interested.

The bounce rate is the ratio of website visitors who click away quickly without exploring your website in depth. A high bounce rate means your inbound marketing strategy is attracting potential customers to your website, but your site, products, or services aren't sufficiently compelling to maintain their attention.

Why would visitors want to leave your site so quickly? Maybe your website design is off-putting, or perhaps your page takes too long to load. Maybe your information isn't organized in a way that allows visitors to find exactly what they're looking for. There are hundreds of variables, but you can't address them unless you take a look at your bounce rate.
If you find that your site does suffer from a high bounce rate, you can try things like improving your content's subject matter and presentation, adding links and calls-to-action that guide visitor navigation, and using tools like Hotjar that offer heatmaps and recordings of how visitors use you website.
>> Keeping your website up-to-date to reflect your visitors' behavior can help ensure that visitors stay on your site and explore your offers. Get your free copy of our Growth-Driven Design Playbook to learn about a new approach to web design that is guided by user data,
4. Examine lead value
If you want to get into more complicated analytics, you can start measuring lead value. These calculations tell you how much every lead your inbound marketing strategy generates is "worth" to your company. It takes into account several metrics, including conversion rates and average spend.

Positive ROI occurs when your leads generate more revenue than they cost to obtain. In other words, if you pay $10 to attract a lead and your lead buys $50 worth of merchandise, you're in positive ROI territory. The more factors you consider to determine lead value, the more accurate those numbers become.

An effective inbound marketing strategy boosts sales and increases brand awareness. Being able to measure the success of your strategies and tactics can ensure that your future approaches are able to connect with your ideal customers.
Get your free copy of The Six Marketing Metrics Your Boss Actually Cares About to get an idea of the data that can help prove the success and the future paths of your marketing plans.
Make sure to connect with us on LinkedIn to get valuable insight on the latest news in marketing and website design. Follow us here: