You know that an inbound marketing strategy can prove effective for generating leads, converting customers, and improving customer retention.
But how do you know how well your efforts are working?
Measuring the ROI (return on investment) on your inbound marketing campaign is essential for refining your approach and measuring your success.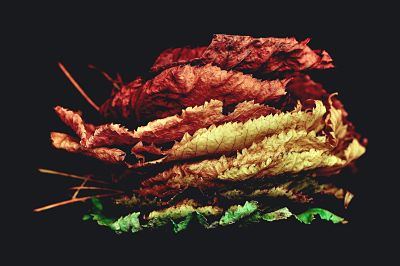 Watch your inbound marketing ROI stack up by using these tips.

1. Measure traffic to your website
Inbound marketing's chief purpose is to attract and convert consumers. The first part of the equation -- attract -- starts with your ability to draw users to your website. If you know how much traffic your site gets, you can measure the value your inbound marketing strategy has delivered.
There are numerous ways to track website traffic. Most web hosts, for instance, offer free tools that let you know how many people visit your website. However, you can also find more robust options that let you track traffic -- as well as other metrics -- in real time, and that can help you analyze the results.
2. Calculate email click-through rates
Many businesses prefer to track email open rates, but click-through rates are more useful. They tell you how many recipients not only opened your email, but clicked on a link inside it. Email clients that automatically open emails for users can skew open rate statistics, but click-through rates offer sounder data.
If you have high click-through rates, you know that your email recipients are energized by the content of your emails. They feel compelled to not only read your words, but to follow your CTA (call to action) -- and hopefully make a purchase.
3. Study the bounce rate
The bounce rate is the ratio of website visitors who click away quickly without exploring your website in depth. A high bounce rate means your inbound marketing strategy is attracting potential customers to your website, but your site, products, or services aren't sufficiently compelling to maintain their attention.
Maybe your website design is off or perhaps your page takes too long to load. There are hundreds of variables, but you can't address them unless you take a look at your bounce rate.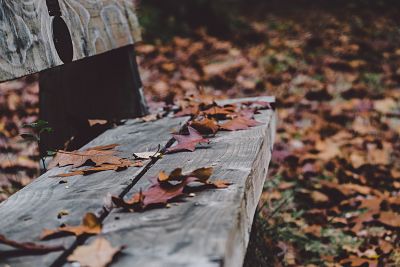 Your bounce rate tells you if you're able to attract visitors to your website,
but for a variety of reasons, they keep leaving quickly.

4. Examine lead value
If you want to get into more complicated analytics, you can start measuring lead value. These calculations tell you how much every lead your inbound marketing strategy generates is "worth" to your company. It takes into account several metrics, including conversion rates and average spend.
Positive ROI occurs when your leads generate more revenue than they cost to obtain. In other words, if you pay $10 to attract a lead and your lead buys $50 worth of merchandise, you're in positive ROI territory. The more factors you consider to determine lead value, the more accurate those numbers become.
Measuring ROI is always a lot easier when you have clearly defined goals. Download this free template to keep your marketing and sales goals on the same page and ensure that your resulting metrics deliver the feedback that helps grow your organization's success.

Make sure to connect with us on LinkedIn to get valuable insight on the latest news in marketing and website design. Follow us here: