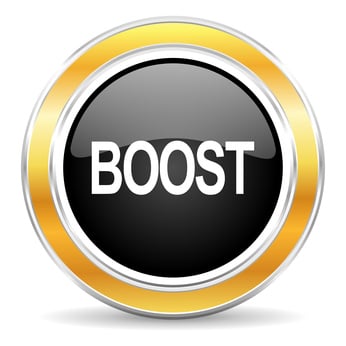 Events are an excellent way to hob-nob with important influencers and customers – but they can also come across as stale or played out tactics ("old school") to some; insight emails can help to refresh this tried and true marketing method – and help ensure your message gets heard, boost your inbound marketing prowess and increase event attendance.
How To Modernize Event Marketing With Insight Emails
It used to be that inviting folks to events meant sending direct mail to their home or business – or (gasp) going door to door and handing out invites or fliers. Today, doing so might come across as creepy and invasive – not to mention horrendously time-consuming. Luckily, email strategy allows us to be incredibly efficient, by allowing us to pinpoint our ideal attendees – and target them with information that is meaningful in order to elicit a response: in this case, an RSVP.
Your Database Houses Powerful Insights
By leveraging emails as your preferred modality of outreach, you're not only saving yourself tons of money, you're also avoiding unnecessarily spamming less desirable targets with invites. Just check out the segments that already exist naturally within your database, cull the right lists to send those invitations too, and create personalized messages for each of them. This personalization can be as simplistic as the "Hi [Name]" method or slightly more complex, such as including relevant information about your business/customer relationship that you also have stored in your database like: Industry, job function, title, demographics, physiographics, ethnicity, gender etc.
Unique Emails For Each Unique Target
Let's say you want leads AND customers to attend your event. That's going to make the messaging of each set of emails quite different. You could change the name of the sender to be chummy with existing customers and more formal for leads (perhaps account managers could send emails to clients with whom they have long-standing relationships). The sales team might want their own set of copy to send out themselves – allowing them to take the opportunity to work their own magic, by addressing specific pain points one particular customer may have (the ultimate insight email).
The REASON for the email is key. Emails should leverage what insights you have about a target and personalize the message to make it uniquely relevant to the wants and needs you are in a position to address. Why is it being sent and why would the recipient be motivated to open it? Why one target would be interested in attending your event can often be quite different from another's. By speaking to these motivations, you're working to make the invitation less invasive.
Need help cultivating an innovative email event invitation strategy? Let SugarBush help put all of these tools and more to work for you. Call 800-834-4910 for a free insight email evaluation.