It can seem that B2B marketing doesn't get the accolades that are necessarily due. Senior management can fall into the mindset of viewing B2B marketing units as another expense rather than the truly valuable extension of the organization that they are.
To combat this misunderstanding, one must first understand where the cost center reference originates and counteract it with some helpful inbound marketing tools that push B2B marketing units to their full potential.
B2B marketing units can never be in their complete form
if pigeon-holed into the cost center category.

The Cost Center Reference
The reasoning behind the common connection between B2B marketing units and their identification as cost centers comes from the misconception that they are just another extension of sales — instead of a vital component to company growth and success.
A study conducted by the Association of National Advertisers found that approximately 35 percent of B2B marketers surveyed reported that senior management is more focused on cost than on the value marketing can provide in the form of customer insights for profit improvement.
When the company is more focused on lowering cost than gaining new customers, B2B marketers cannot thrive at what they do best: creating and executing strategies to develop and promote the company brand.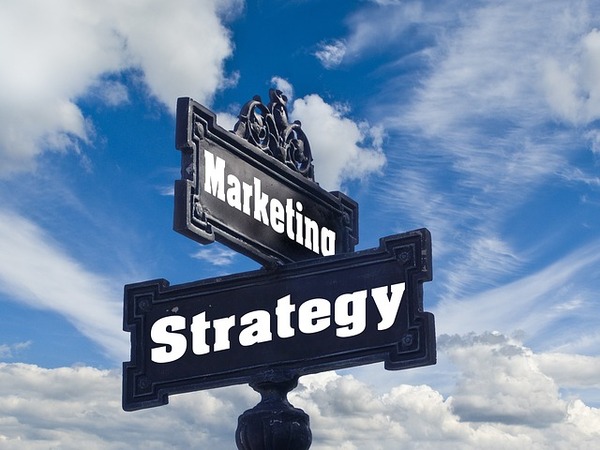 Senior management writing B2B marketing units off as cost centers leaves
optimal marketing strategies at a crossroads.

Inbound Marketing Tools for Success
There are some ways that B2B marketers can improve their standing and influence within their organization to provide the best service possible, despite the cost center label hurdle.
The best place to begin is with the foundation. With a solid inbound marketing strategy, that foundation begins with content development.
Begin by examining successful content already created within the organization and look for areas of improvement. One study from Brian Dean of Backlinko suggests a five-step process for achieving this:
Find a high traffic page or post.

Research an additional resource that could enhance the content even more.

Create that resource.

Add said resource to your organization's site on the relevant page.
This process follows the old adage of "if it ain't broke, don't fix it," meaning that if you already have high traffic content, you only need to improve upon the base and not start from scratch.
This is not to say that new, improved, and more thoughtful content isn't another tool you need to keep in your inbound marketing toolbox. You want your content to have some depth to it, instead of something surface and easy to pass by — the more customers can dive into your content, the more likely they are to share and interact with it.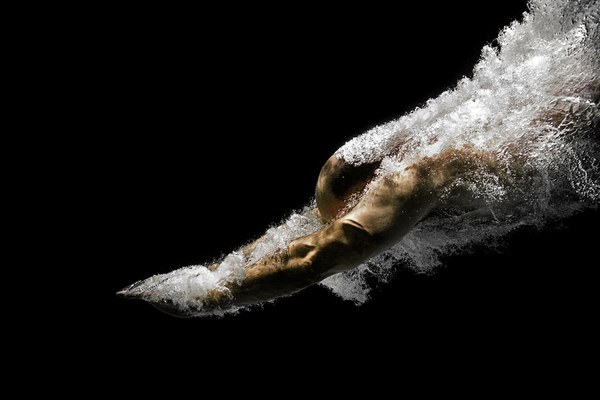 The deeper a customer can dive into your content, the more they connect and pass it along.

Another plus of in-depth content is the ability to utilize the information in multiple formats.
Video marketing continues to grow and thrive, providing an excellent opportunity to use created content in a different format.
Taking your written information and transforming it into engaging graphics and media provides additional opportunities for customers to become invested in the brand.
Following the mentality of the above inbound marketing tool, it is also wise to incorporate outside sources with reliable viral content. Providing customers with additional sources automatically makes your organization a trusted resource to be utilized in the future. B2B marketing units can also always benefit from industry experts and leaders from outside sources who can provide additional resources, connections, and tips.
The brand can benefit from external assistance, too; competition is not always detrimental when inbound marketing strategy improvement is the goal.
How do your organization's B2B marketing units hold up with these tools? Are you utilizing them to their fullest potential and appreciating the brand value they contribute? Request a free inbound marketing assessment. and get a read on how to make your brand shine at its best.