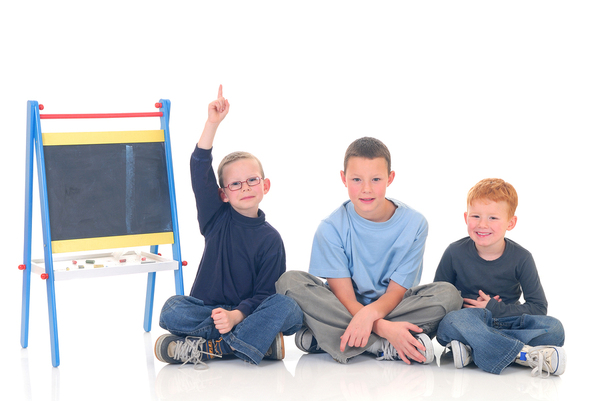 Asking for permission before marketing is foundational to the inbound approach.

As children we learn the importance of being polite, raising our hands before speaking and asking permission before using something that's not ours.
For inbound marketing, those lessons learned long ago hold true. Asking permission from your customers and potential customers is often the best approach to take when building your email list.
Inbound marketing choices for email
There are two basic approaches for building email lists.
Opt-in list building requires a participant to agree to join your email list. Often this procedure requires a person to sign up to receive emails from an organization. Frequently there is a double opt-in procedure, wherein participants must confirm their sign-up by responding to an email sent to the account registered.
Opt-out marketing is an email building approach in which list members are not asked to sign up but must opt out (usually by clicking on an unsubscribe link) to be removed.
The opt-out approach is frowned upon for several reasons. Foremost, opt-out email approaches can feel like spam for anyone who thinks, "I didn't sign up for this." How effective is your marketing when you irk your potential (or existing) customers right out of the gate?
Second, opt-out emails are far more likely to be reported as spam, which can lead to your communications being blacklisted on email servers.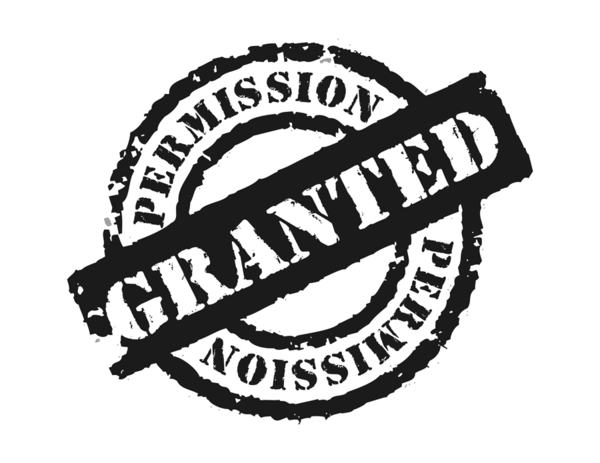 Opt-in email marketing is based on seeking permission, making it a
much more respectful way to grow your email list.

Making 'May I' marketing work
To make customers want to opt-in to receiving your emails, you need to incentivize them in the right ways. Here are four tips for giving your customers and prospects ample reasons to want to hear more from you.
1. Be a resource
Share information, offer insights, make connections, solve problems and provide value to the relationship with your customers and prospects.
2. Give them something
Who doesn't like free stuff? Provide compelling content, such as e-books, white papers, tutorials, webinars or case studies. By requiring those who download this content to sign up for not only the information but further communications, you've demonstrated value. Sometimes this value is demonstrated well before there is a customer relationship established.
3. Become a commodity
Are you a thought leader? Share your insights on a LinkedIn group, in a Quora forum, at an in-person meetup group, as a conference or trade show speaker, or as a Facebook post. When your content is compelling and your insights valued, it's much more likely people will want to hear from you more often.
4. Dazzle them with great customer experiences
When you ask for an email address, it helps if a customer's experiences have been exceptional. That means delivering products and services when you say you will, being responsive via email and telephone, having a personalized or personal relationship with regular customers, and fixing problems when they occur.
Asking permission goes a long way towards forging and strengthening customer and potential customer relationships. At Inbound 281, we offer inbound marketing agency expertise in growing your business, engaging your customer base, and generating more leads and revenue. Our digital marketing solutions are customized to meet your needs and outsmart your competition.
Download our FREE eGuide to learn how to identify the inbound marketing firm that can best connect you with your ideal customers. For additional insights on how to find an effective marketing partner for your organization, contact us directly.
Make sure to connect with us on LinkedIn to get valuable insight on the latest news in marketing and website design. Follow us here: