Without a doubt, lead nurturing is a key to success for all businesses, especially small businesses.
As a result, many business owners choose to allocate a large proportion of their marketing budget to lead generation.
Unfortunately, this money can easily go to waste if marketers fail to take the right steps for a lead generation campaign. If your campaigns have proven themselves to be largely ineffective so far, here are a few key ingredients for successful lead nurturing.
1. Quality leads are a must.
There is no point in investing large sums of money and time into a lead generation campaign if you're not even going after high-quality leads. A common mistake that many marketers make is failing to pre-qualify leads to evaluate their potential worth for your business.
In your pursuit for quality leads, you need to be realistic. In fact, a quality lead is always realistic in that you can reasonably expect the prospect to become a customer. While it might seem to be productive to go after leads that might result in result in sales, there is little point in spending time with prospects if the chances of conversion are slim.
Wonder what role your website plays in generating quality leads? See how you can use your site to your advantage in our article, "Make your website a lead generating machine."
2. Design and develop an instant response system for lead nurturing.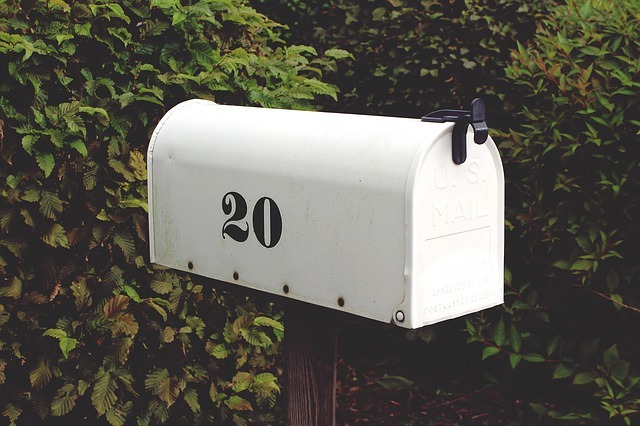 Want consumers to maintain an interest in your brand?
Make sure you have a response system in place.

In order to nurture a lead, you need to have an instant response system in place. Many consumers possess low attention spans when it comes to making purchases. Therefore, if a consumer shows interest in your products and services, you need to work hard to maintain this interest. Ideally, you want your brand to at the back of the mind of a prospect for as long as possible.
Your response system can be automated or manual. However, you have a lot of leads, you're far better off going with an automated approach. Prospects should receive an email that informs them that you plan to contact them in the near future. Of course, you should make good on this promise. Don't forget to mention how you connected with the prospect in the first place just in case they don't recognize or remember your brand or organization.
3. Make sure leads have your contact information.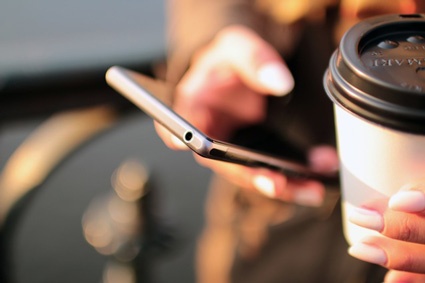 Give prospects an opportunity to contact and interact with you.
Plus, phone calls can increase conversion rates.

The best way to facilitate lead conversion is to interact with your leads. You should grant prospects every opportunity to make contact and interact with you. Make sure leads have access to your website, your social media accounts, your phone number, and your email address. Many potential consumers only need a little push to make a purchase and to become loyal customers.
Of course, you want to be careful not be too pushy when it comes to making contact with your leads. Being too pushy will only serve to drive your leads away rather than boost conversion rates.
Lead nurturing is vital for the success of any business. For more information about the ingredients necessary for to combine successful lead nurturing and inbound marketing efforts, get your free copy of our B2B Guide to Inbound Marketing.
Make sure to connect with us on LinkedIn to get valuable insight on the latest news in marketing and website design. Follow us here: