Do you ever wish that your web visitors would just tell you what they want?
As it turns out, they already do.
How? Your web visitors tell you with great precision what they want by the ways they interact with your website.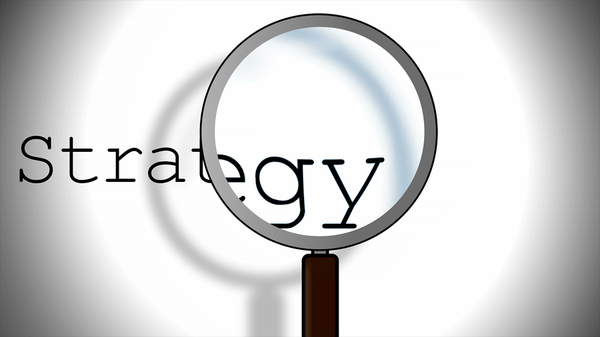 The growth-driven design model is built on things like web analytics,
user testing results, split testing, heat maps, and buyer personas.

This is the premise behind growth-driven design (GDD). Inbound 281's "Growth-Driven Design Playbook" observes:
"With the growth-driven design process, you will better be able to understand the problems and pain points that your visitors have and how you can solve them. By following measurable metrics, you can see how visitors use your site and design it accordingly. Research will allow you to determine the way your buyer personas make decisions, and with this in mind, GDD can help you identify which questions and themes your site should be structured around."
Increasing Leads with GDD
Since your website is your primary lead generation tool, it makes sense that GDD will have a significant effect on your lead generation efforts. GDD allows your target audience to, in essence, design your site for you.
Kissmetrics' article "The Ten Commandments of an Awesome Lead-Generating Website" highlights the importance of continual testing, stating:
"

[H]aving the right

testing and analytics software

in place will help you determine exactly what's working – with real-time data, historic timelines, trends and conversion funnels that let you segment down to the smallest details. Testing is the only true way to know exactly what works for your unique needs[.]"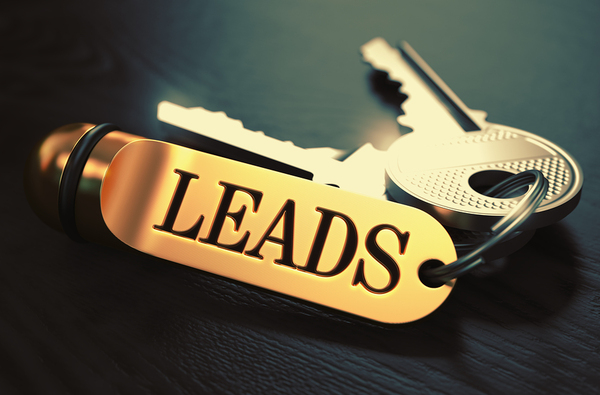 Growth-driven design gives you the keys to better lead generation.

Because the GDD model is built on things like web analytics, user testing results, split testing, heat maps, and buyer personas, GDD provides you with the intelligence necessary to generate more leads.
Increasing Customers with GDD
As you continually test and optimize your web pages based on the metrics you capture, you will find that leads generated in this way are more likely to convert and become customers.
Personalization is essential to this process. GDD provides a dynamic personalization environment because it allows you to gather enough information about your users to personalize content with the help of a content optimization system (COS) like Hubspot.
Hubspot's "5 Simple Ways to Optimize Your Website for Lead Generation" notes:
"Dynamic content lets you cater the experience of visiting your website to each, unique web visitor. People who land on your site will see images, buttons, and product options that are specifically tailored to their interests, the pages they've viewed, or items they've purchased before.

"Better yet, personalized calls-to-action convert 42% more visitors than basic calls-to-action. In other words, dynamic content and on-page personalization helps you generate more leads."
By extension, those leads help you generate more customers.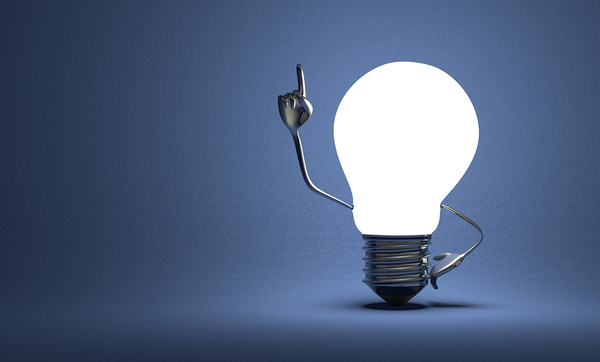 Use insights gathered from your growth-driven process to inform future
marketing decisions and product development.

Increasing Revenue with GDD
As GDD generates more leads and converts more leads into customers, it also drives revenue growth. Because GDD processes help you clearly identify the interests and habits of your customer base, you can use this information to design highly-targeted marketing messages and even inform product development.
Embracing Growth-Driven Design
With your finger firmly on the pulse of your customers, you can ensure that your marketing strategies will produce maximum results for less cost over the long run. With revenues up and costs down, your company can continue to grow and flourish.
To learn even more about growth-driven design, download our Growth-Driven Design Playbook today.