Digital marketers seeking to improve the effectiveness of their email marketing campaigns are invited to attend a free, live webinar on March 14 hosted by Inbound 281.
The hour-long webinar is titled "Accelerate Your Email Marketing with Automation." The webinar is co-hosted by Inbound 281 president Mark Parent and Chris Alexs of HubSpot. The event begins at 12 Noon EST.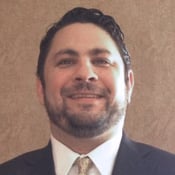 During the webinar, Alexis will show how automation can improve email campaigns to produce better, quicker, more-lasting results.
Topics covered will include:
The critical components of impactful email
How to build effective email workflows
How to increase engagement with automation
How to measure, monitor and improve results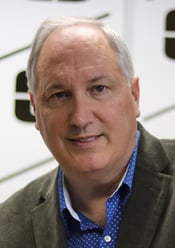 "This webinar is ideal for marketers who want to get more opens, more clicks, and, ultimately, more customers from their emails," says Parent. "Email is still the most powerful marketing tactic. Everyone uses email. But not everyone knows how automation can make their emails better. This webinar will provide those insights."
The March 14 webinar is part of Inbound 281's Professional Development Series, which features live events and webinars intended to offer value to marketing and sales professionals at all levels.
As a HubSpot Gold Partner agency, Inbound 281 grows market share by accelerating inbound marketing and web design strategies. Their 2019 Professional Development Series features talented expert speakers and presenters who provide knowledge and tools to help companies grow their business. To learn more, visit www.inbound281.com