Does it feel like the time has come to redesign your website? If so, stop right there.
Take a minute to reflect. A website overhaul is a major investment, especially if you want to do it right and fully address the problems with your current site.

From re-branding to improving usability, there are many reasons to change things around. But before taking the plunge, you'll want to take a moment and consider the following four questions.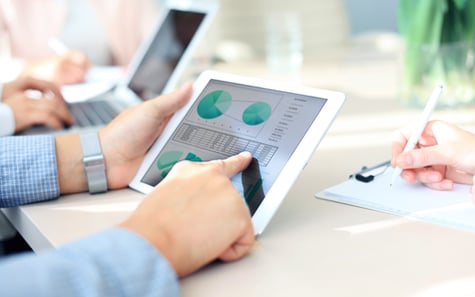 Any website redesign decisions should be based, first and foremost, in data.
Have you looked at the data?
If you have some sort of personal gripe with the current aesthetics of your business's website, it's likely to nag at you daily. Maybe you don't like the color scheme, or the layout looks a little clumsy to you. But just because the website doesn't jive with your own taste, doesn't mean it's getting in the way of sales and conversions.

That's not to say that aesthetics aren't important. In fact, it's been established that color is a "significant determinant" in building credibility with site users. But, if you're considering developing a whole new website and investing enough time and money to make it work, the first thing question to ask is whether there's a sound, numbers-based reason for the change.
What's not working with your current website?
Once you've established solid grounds for taking on a redesign, the next step is to look at what exactly is not working on the site you have now. You should pay close attention to repeat customer complaints, certainly, but again your answer to this question should also be based in data. Take a look at your Google Analytics and try to pinpoint the pages with high bounce rates, and search for places where your sales funnel breaks down.

Also, be sure to identify specifically what parts of the site are affected. It may be that you just need some tweaks to certain pages and not a full-on overhaul.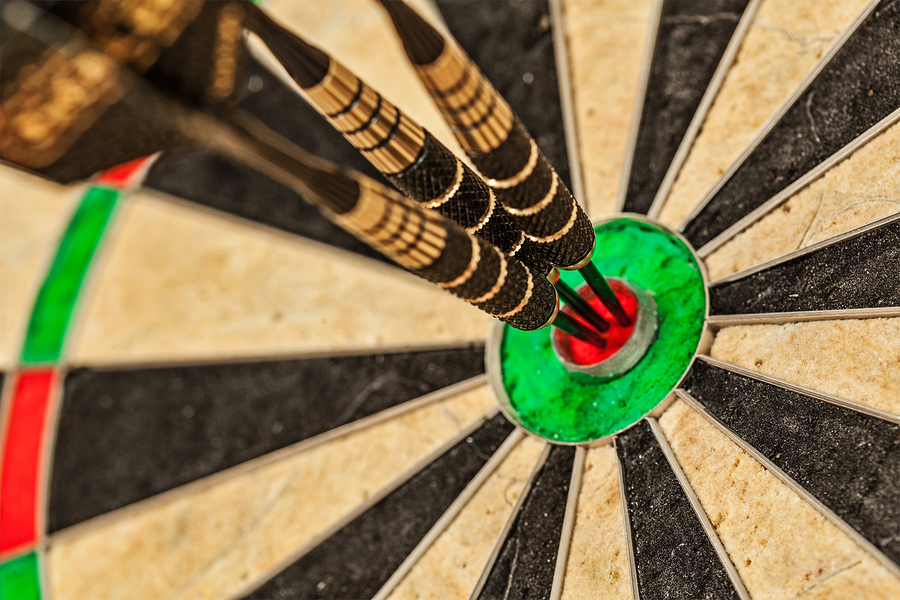 Before taking on a redesign, you'll want to target specific aims.
What are the goals of the website redesign?
Obviously boosting sales is the main goal. But you'll want to target a few specific sub-aims: Is the design of your current site affecting client trust and your overall credibility? Is the site easy and intuitive to use? Have you sufficiently integrated and leveraged social media? These are all questions you'll want to answer when you're establishing what exactly the changes to the new site will entail.
Who should I hire?
This will depend on your answers to the previous questions. If the problems with your current site are relatively small and you've narrowed them down to a few specific pages, you might try to address them in house. For a major redesign, however, there's no substitute for a fully equipped design team from a professional web development firm with expertise in development, graphic design, copywriting, project management -- the works. Outsourcing will also give you the added value of an objective expert opinion on strengths and weaknesses of your current site.

If it feels like time for a website redesign, congratulations; it's an exciting project to take on. Just make sure you take the time and make the considerations that will help you do it right.

Are you interested in getting started on a business website design project or receiving an inbound marketing assessment? Contact us to see how we can help.
Download our growth-driven design eBook to learn more about how our agile and data-driven web design strategy can give your organization the website you need.
Make sure to connect with us on LinkedIn to get valuable insight on the latest news in marketing and website design. Follow us here: