You have embraced the inbound marketing philosophy and you are ready to craft some killer campaigns on social media.
You take a deep breath and ... exhale, suddenly realizing that the world of social media marketing is somewhat confusing.
The sheer volume of choices in the social media sphere makes decisions about marketing complicated. Which platforms are the best for your business? What social media outlets will net you the best ROI for your marketing efforts?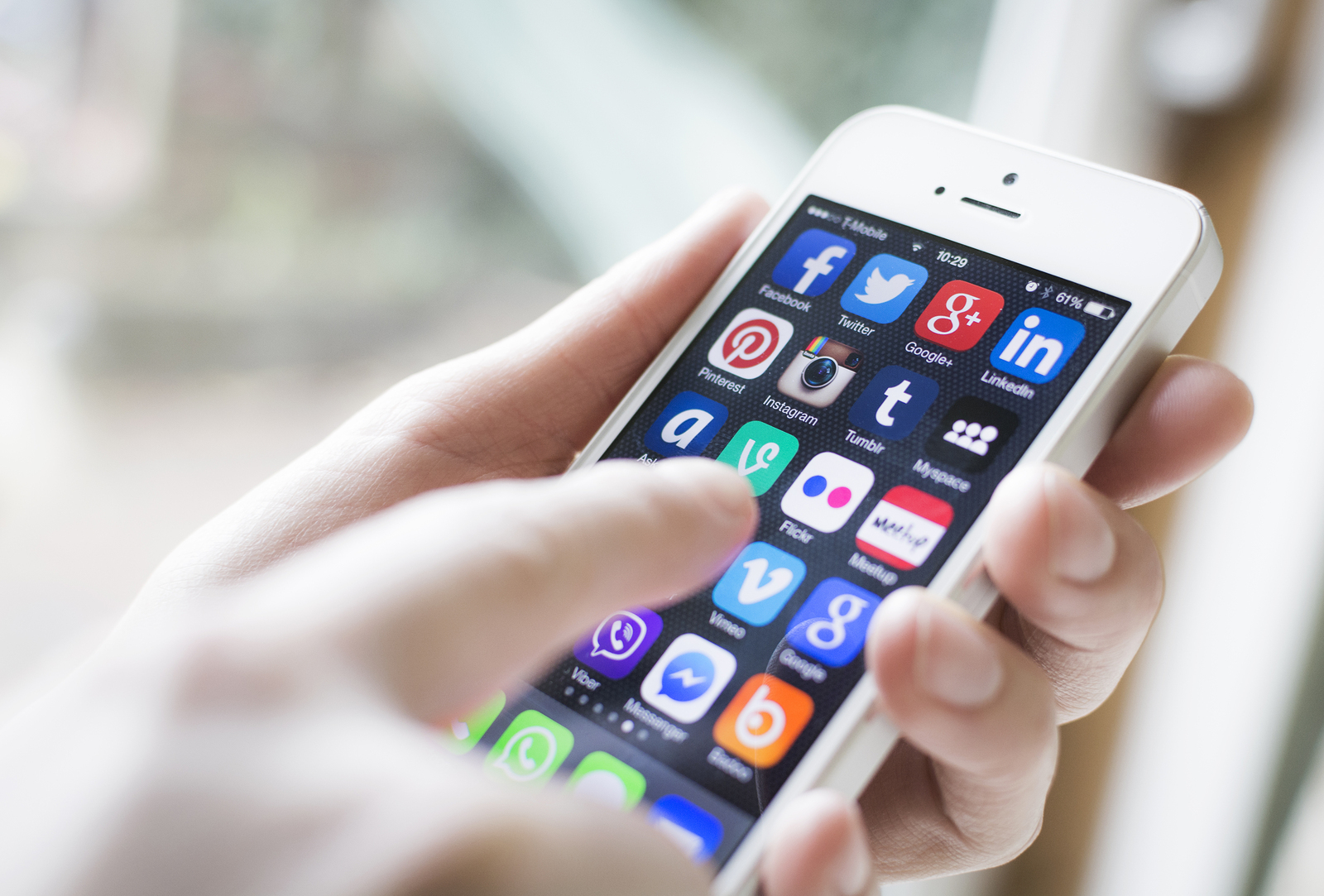 There are a number of ways you can connect with your customers and prospects
via social media. Which outlets are right for you?

Here is a list of some of the most common social media marketing channels, along with the pros and cons of each to help you get started:
Facebook
Facebook is, in a word, huge. Social Times' article "Everything You Need to Know about Facebook's Q4 and Full-Year 2015 Results" reports that, at the end of 2015, Facebook reached 1.59 billion monthly active users, 1.04 billion of whom are actually daily active users.
By any objective standard, that is a large audience. Search Engine Journal's "SMM101: Which Social Media Platform Should I Use?" notes that 93 percent of all adult users online are on Facebook. Its global reach, its ease of use, and its forward-thinking business model make Facebook a good bet as a platform for your social media strategy.
However, Facebook does come with its own set of problems. Changes to Facebook's algorithms and its move toward paid advertising are a cause for pause for some businesses. Additionally, the younger demographic, arguably the generation marketers with a long view should be targeting, are beginning to pull away a bit from Facebook in favor of other social media platforms.
>> Plan, manage, and organize your social media campaigns with greater efficiency: Download your free copy of our Social Media Publishing Schedule.
Twitter
This social media platform has proven time and again that tweeting is definitely not just for the birds. According to a recent eMarketer report, more than 65 percent of U.S. companies market via Twitter. Using Twitter allows a steady stream of conversation between your company and its followers in real-time.
While it is high-touch, it is also high-engagement. Short, targeted messages spread like wildfire on the platform, turning your marketing into an agile, responsive vehicle for your brand message. The Hub's "How to Market Your Brand on Every Social Media Channel" notes about Twitter: "Twitter is the place where brands get to have a personality. The brands that have the most-engaged followers are the ones that act like normal humans. This means responding to followers in real time, commenting on trending topics, being entertaining, newsy, and culturally relevant ... It is also the place where the bulk of real-time marketing takes place, with brands using almost every national event to insert themselves into the conversation."
On the other hand, Twitter is not experiencing the same exponential growth that other platforms are experiencing right now. Additionally, since there are millions upon millions of tweets every day, marketers using this platform need to step up their strategies to be noticed in the stream.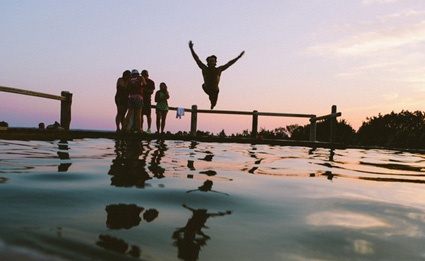 Want to show off your brand's personality and have a little more fun
interacting with your audience? Then Twitter could be right for you.

Instagram
Unlike Twitter's slowing growth, Instagram is coming on strong with marketers. eMarketer reports that, in 2016, 48.8 percent of marketers are using Instagram. While this number is less than those who are using Twitter, it is significant because it is growing at a faster rate. Considering that, in 2014, Instagram was being used by only 18.4 percent of marketers, it is clear to see that Instagram is on the move.
Whether Instagram is a good fit for your marketing strategy is dependent on how much you rely on images and video content in your marketing. It is a visually oriented marketing platform, which draws in millennials and teens by the droves. But it is also drawing in some of Facebook's biggest advertisers as well, making it a hot spot of great marketing opportunity.
LinkedIn
With 100 million monthly subscribers, LinkedIn is not as large as some of the other social media platforms. But what it lacks in size, it makes up for in power. For B2B marketing, LinkedIn is hard to beat. It is the go-to spot for thought leadership and consistently steady, reliable performance.
The Hub's article observes: "LinkedIn works especially well for B2B marketers, since the people on the platform already expect to operate in a business environment. This means they are more open to being approached for sales opportunities and more likely to click on content that is relevant to their industry and profession.
Fifty percent of LinkedIn users report they are much likely to buy from a company they've engaged with on LinkedIn, with 80 percent reporting they were open to connecting with companies on the platform. Unlike Facebook and Twitter, people on LinkedIn don't necessarily mind interacting with brands trying to sell them something, and, in many cases, it is one of the reasons they are there in the first place."
LinkedIn is also great way for professionals to stay up-to-date on the latest industry trends and access useful information.
The takeaway
These are by no means all the major players in the field of social media channels. However, they do give you an idea of the types of things you should consider when implementing a social media marketing strategy. Once you develop that strategy and are able to attract new prospects and leads, you'll want to be able to keep them engaged. Check out another one of our blog articles, "Social media's pivotal role in customer nurturing," for some tips on how you can stay connected with your audience members.
Managing multiple social media campaigns and posting schedules can sometimes make you feel like you're juggling too many things at once. Download our free Social Media Publishing Schedule to help organize and streamline your social media efforts.
Make sure to connect with us on LinkedIn to get valuable insight on the latest news in marketing and website design. Follow us here: