Think about the last time you visited a theme park, such as SeaWorld or Disneyland.
How would you rate the experience? Maybe you're thinking about the long wait times you endured for your favorite rides or the frustration of navigating crowded outdoor corridors.

This is called "user experience" (often abbreviated as "UX"). It describes the quality of a customer's experience, whether they're visiting a theme park, buying groceries, or perusing the content on a website.

If your business website doesn't employ effective UX design, you might lose customers because of that fact rather than because customers don't like your product or service.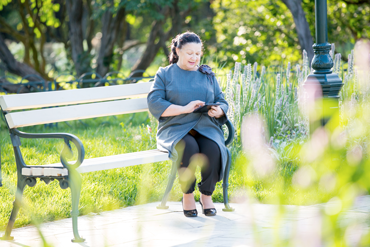 Great UX design works on all devices and for all potential customers.
What is UX design?
While the term "user experience" refers to the result -- such as how you feel after visiting an overcrowded theme park -- UX design refers to the method behind the result. The best business web design efforts involve complex UX design research before the designer ever opens a graphics editing program or writes a line of code.

Elizabeth Wilson writes in Entrepreneur magazine about the importance of knowing your target market. Who will visit your website? How old are they? Where do they live? What are they looking for?

Essentially, business web designs that incorporate user experience are built specifically for the customer. They establish rapport with visitors, address the needs and pain points of potential buyers, and appeal to the target audience's preferences and personalities.


Why does UX design matter for your website?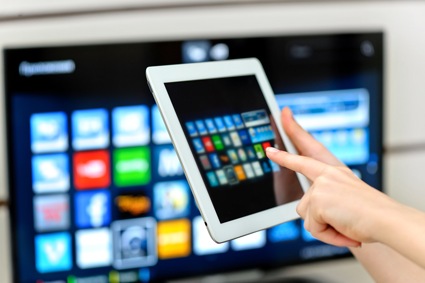 The best business web design efforts target the needs of the customer
rather than the sensibilities of the company.

Returning to the theme-park analogy, imagine what would happen if Disney World lacked kids' meals in the venue's restaurants or people didn't dress up as characters that children adore? Clearly, it wouldn't hold the same appeal because it wouldn't offer experiences targeted to its key demographic.

The same is true for business web design. Each element of a website must provide the target customer with what he or she needs to make a decision, buy a product, learn about a subject, or sign up for a newsletter. UX design facilitates those goals and ensures that websites match the target market's needs.

Additionally, Owain Powell of Social Media Today points out that UX design can improve your site's search engine rankings. Google and similar sites require websites to work both visually and contextually; otherwise, the search engine views them as less credible or lacking relevance.
How can you employ UX design?
The best way to implement UX design in your own business web design is to work with inbound marketing professionals who understand how to research and apply solutions from what they learn. You can also conduct research on your own to better understand your target market and how their needs should influence the design of your site.
Want to know other tried-and-true methods that can help boost your website's performance and make it more user-friendly? Check out our blog article, "The 4 pillars of great website design," for more insight.

If you're interested in improving your website's performance, there are many ways to create an effective inbound marketing strategy. To learn more about responsive, intuitive, and user-friendly web design, or to receive an inbound marketing assessment, contact us.
Learn more about our growth-driven website design process and how it can deliver an agile, intuitive, and user-friendly website.
Make sure to connect with us on LinkedIn to get valuable insight on the latest news in marketing and website design. Follow us here: