Web design methods don't actually change as often as the technology used to design websites. It seems like the idea of doing all the work first, launching the site, and then trying to figure out the bugs after the launch has been around since the first website was released.
The entire process is inefficient, but there wasn't any other way to do things — until now.
Iterative web design is a process that includes the understanding that perfection is not achieved instantaneously. It contains a development budget with the underlying assumption that a website is never entirely finished.
It does not limit the technology used on a website, either. Rather, it welcomes the idea of adopting new technology and ideas to reach development goals.
Oh, and as for development goals, those are never set in stone either.
The idea is to maximize return through continual improvement, and the concept has and is catching on all over the web development world.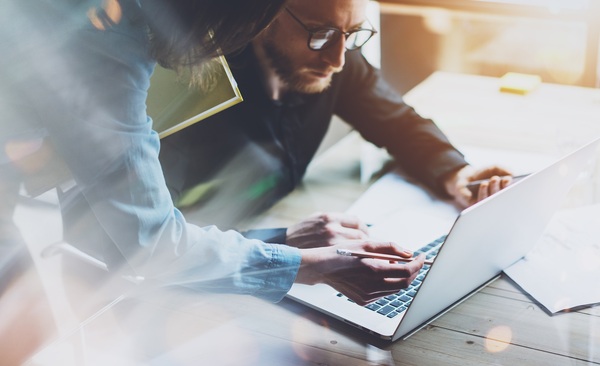 Iterative web design assumes that a website is never truly finished,
making for a much more flexible and adaptable development process.

What Is Iterative Web Design?
Imagine if a car maker released a car and said that the model they are releasing is not the final version. The engineers would constantly be troubleshooting issues and developing new prototypes based on real-world needs. They would take customer feedback into account when developing new features.
The car you buy right now would not be the same as the car you buy a year from now, but you will like the car you can buy next year a lot better.
Iterative web design starts with an idea and a prototype for a website. The initial prototype goes through the planning and design processes, then it is released.
But the design and planning processes are ongoing. Web developers find problems and solve them by developing new prototypes. Interfaces are improved based upon feedback from users.
With iterative web design, a website is never considered to be complete. It is always subject to improvement — it must be in order to keep abreast of rapidly advancing technology.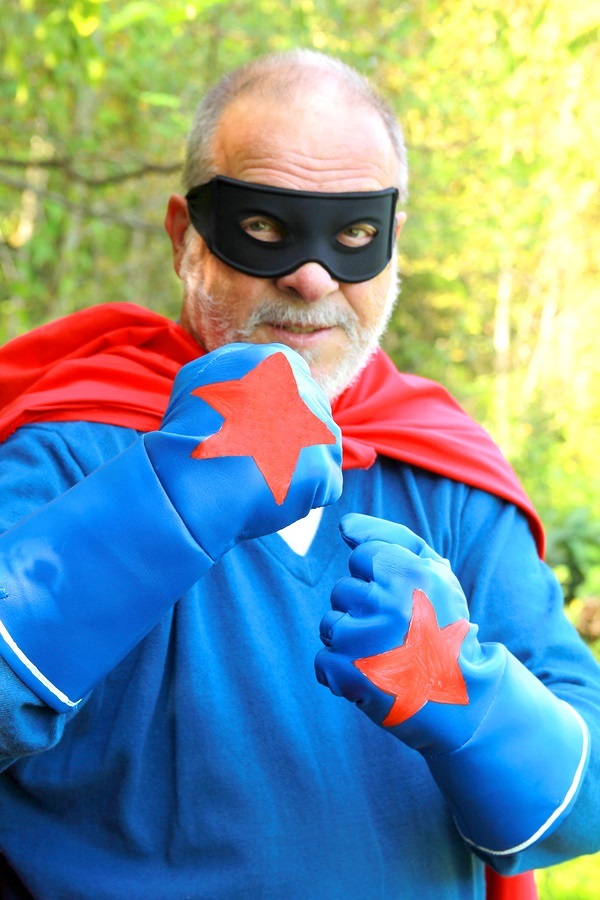 With iterative web design, your website is ready for anything.

Why Do I Need Iterative Web Design?
Traditional website design requires an up-front cash infusion to get the projects off the ground. Iterative web design, however, is more closely aligned to a pay-as-you-go process — allowing for controlled budgeting and avoiding enormous cash outlays.
Iterative web design also allows for a more comprehensive problem-solving process.
Instead of trying to backtrack through the designs that were made prior to launching the site, you can simply work through a problem while still developing new prototypes. Since the design and prototype processes are ongoing, solving problems becomes more of a developmental process than a troubleshooting headache.
Also, a big advantage of iterative web design is that you can spend a lot more time being proactive instead of reactive.
Traditionally, when websites have been rolled out, a lot of time is spent tracking down bugs and putting out fires. With iterative web design, new ideas are developed on a continual basis and solutions to problems are used to implement new features instead of putting out fires all the time.
When building a large website, it is better to be constantly involved in development than trying to backtrack to solve problems.
With iterative web design, you are always "inside the working version" of your site. You can constantly implement new ideas that will solve problems and simultaneously improve the website for your users.
Interested in learning more? With Inbound 281's collaborative approach, we're able to demonstrate just how effective iterative web design can be for your website. Contact us today, and we'll introduce you to a whole new world of web design.
Make sure to connect with us on LinkedIn to get valuable insight on the latest news in marketing and website design. Follow us here: