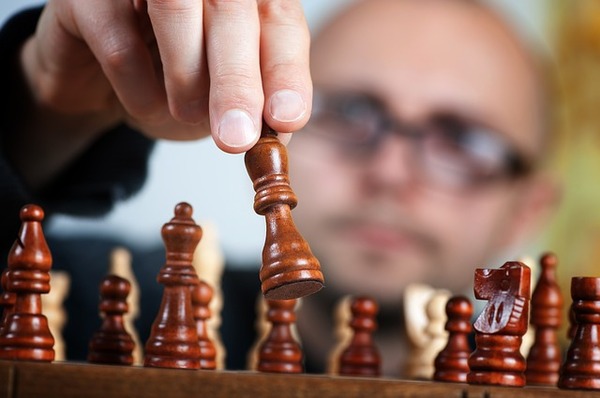 Content is an integral part of any inbound marketing strategy. Without it, you can't win the game.


Content isn't just the king of inbound marketing — it's the queen, bishop, knight, and rook, too. Basically, it's checkmate.
Without killer content in your corner, you can't win the game. In fact, you can't even get a seat at the table, because your prospects won't know how to find you.
What's the solution?
You create a killer content strategy to complement your other inbound marketing initiatives. Here's how...
Find Your Voice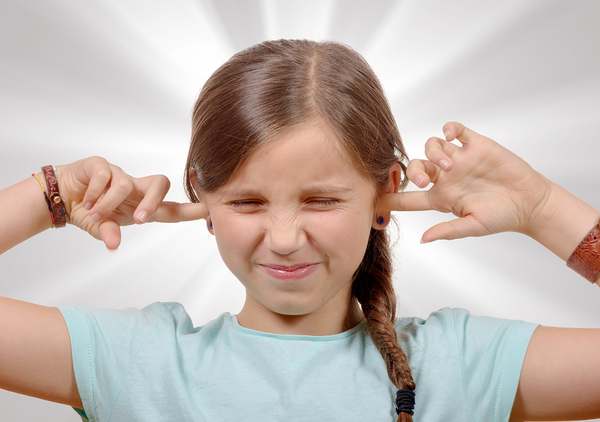 Your content needs a unique voice that people will want to hear (or read).
You don't want them to "plug their ears"!


Your target customer faces a barrage of noise from the time he or she wakes up in the morning until it's time to turn out the lights at night.
You don't want to become part of that noise — you want to rise above it.
You must have a unique voice that sets apart your content. When someone reads an article you wrote or an email you sent, they should immediately identify it as yours.
Experiment with different styles and tones to find the one that rings true. Use that voice on all channels, from your blog to your social media accounts. However, you may need to adjust it slightly for certain platforms (what's appropriate on Twitter isn't necessarily appropriate in a blog article).
Create a Calendar
A content strategy requires forethought. If you don't plan in advance, you'll find yourself staring at a blank computer screen without a single idea about what to write.
An editorial calendar allows you to brainstorm topics in advance. You can decide who will write each piece and when it needs to go live.
Use this strategy to keep your audience hungry for more. If your content builds on itself, it becomes a magnet for interested consumers. For instance, you might write a six-part series on an in-depth subject. Tease the next installment at the end of every post.
Simplify Your Approach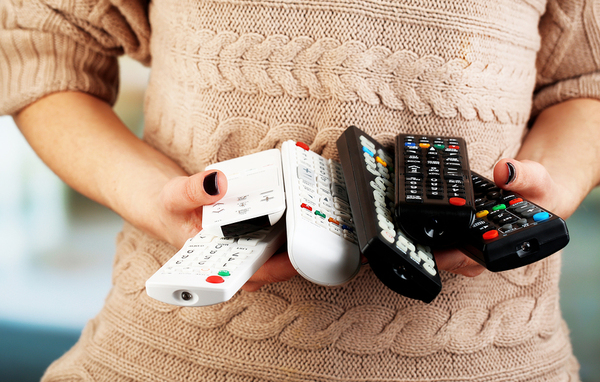 Life's too complicated. Make your content simple—make sure every blog, email, and
social media post has a specific purpose. Explore one topic thoroughly.
Each post you publish on your blog and each email you send to your prospects should answer one specific question, provide a single tip, or address a particular concern. Explore one topic and cover it thoroughly.
Not only does this approach better engage your audience, but it also makes room for more content. If you try to answer every question under the sun in one post, what will you write next week?
Analyze Your Content
Use resources like Google Analytics to monitor your content's performance. Which posts prove most popular among your readers? Which calls-to-action (CTAs) result in the most clicks?
The answers to these questions can influence your entire inbound marketing strategy.
You can use this data to build your editorial calendar. If your audience seems more interested in Topic A than Topic B, you know your posts should focus more heavily on A.
Repurpose Old Content
When your "idea well" runs dry, don't despair. Return to old content and find ways to repurpose it.
Updating an old article with fresh information can give it new life. Similarly, you can extract tidbits of data and information from older content and post it on social media.
Ditch the Pitch
Content marketing shouldn't consist of a "Buy Now" chorus. Instead, the goal is to educate, inspire, entertain, motivate, and move your audience.
Leave the sales pitch to a brief, but punchy, CTA at the end of each piece of content. For the rest of the content, focus on delivering value.
Add Other Media
Images, infographics, videos, and other forms of media can elevate your content from mediocre to fantastic. In fact, according to Animoto, "[four times] as many consumers would prefer to watch a video about a product than to read about it."
Choose images and videos that might elicit an emotional response or that add value to your content. High-quality images can attract clicks from external sources, such as Facebook, where the image appears next to the headline or excerpt.
Inbound marketing consists of numerous moving parts, but content reigns supreme. To help you master killer content, get a free inbound marketing assessment so we can identify areas where you can supercharge your marketing strategy.