When you receive notification that a prospect has unsubscribed from your email marketing list, you might feel like you've been on the receiving end of a Dear John letter.
The sender isn't rejecting your romantic overtures. They have dismissed your product or service and written off your business for their next purchase.
Ouch.
There's hope, however, if you're willing to put in the effort. When your prospects defect in droves from your email list, try some of these strategies to woo them back.
#1 — Create Separate Email Lists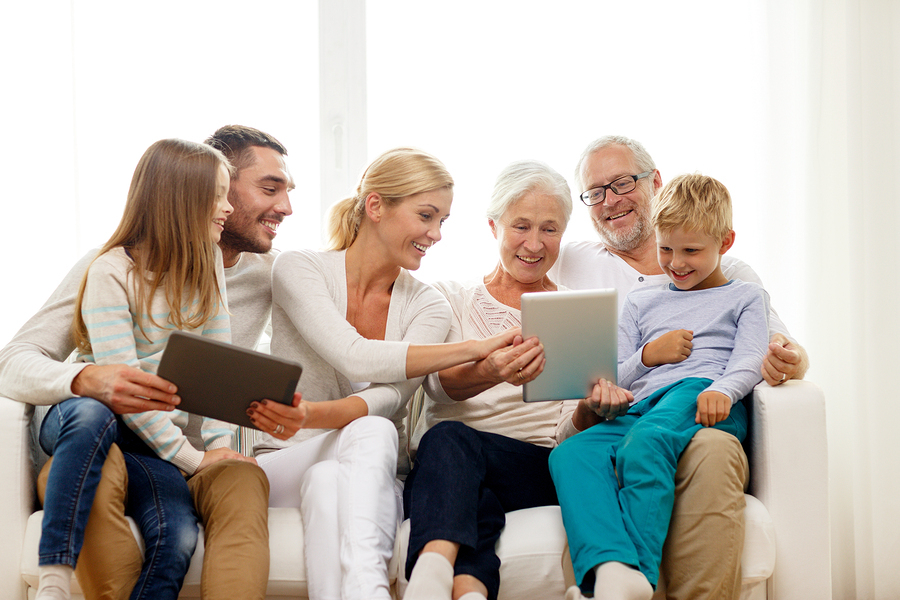 Separate email lists allow you to target groups of people with different
types of communications, based on their preferences.
Personalization is often the key to inbound marketing.
If you want your email subscribers to wait in eager anticipation for your next missive, divide your list based on what your prospects want to see. CIO contributor Jennifer Lonoff Schiff recommends creating separate email lists based on age group. Baby boomers will have different interests from recent college grads.
You can also segment your list in other ways.
Maybe you can track the CTA (call-to-action) your subscribers followed to sign up. One group might have arrived on your list via a solicitation for regular coupon codes and discounts, while others might have signed up because of your offer for free downloads. Each list receives different types of communications based on preference.
#2 — Track Customer Interaction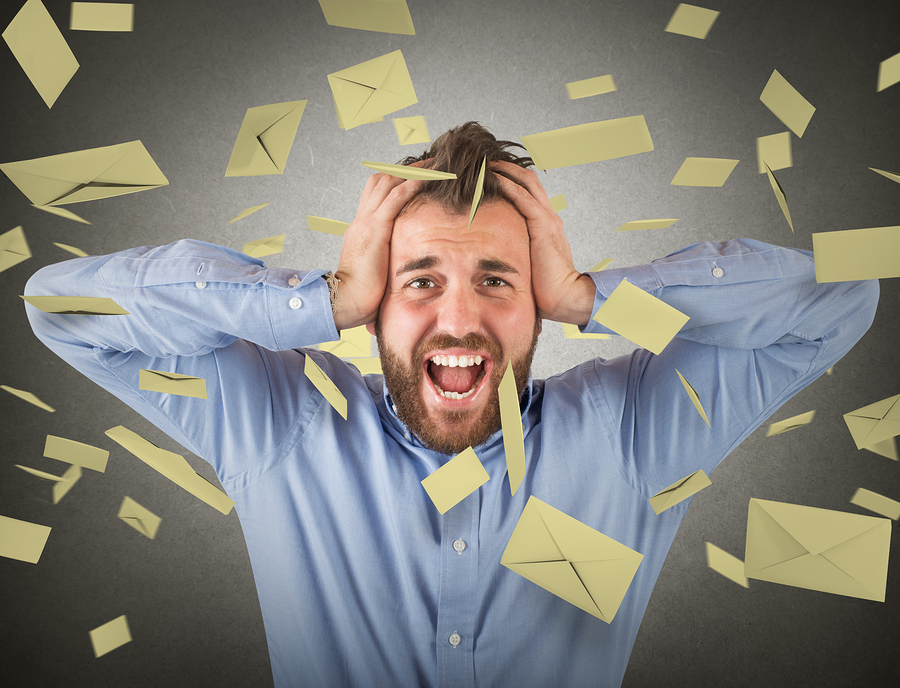 Do your prospects view your emails as enticing, value-rich
missives...or as spam? Only the data will tell.

It's not enough to send emails to your prospects. You want your subscribers to open each email and take action based on the content inside.
If your email contains a CTA about your latest product release, you at least want recipients to click the link and check out your product, even if they don't buy right away.
If you start to see reduced engagement with your emails, it's time to adjust your strategy. Maybe you're using the wrong language to communicate your marketing message, or perhaps your subject lines could use some work.
Open rates and click-through rates (CTRs) can provide insight, albeit in different ways.
Low open rates mean you're not even getting across the threshold. Your prospects either delete the emails unread or let them languish in a spam folder.
Low CTRs, by contrast, might mean that your prospects open and read your emails, but they don't feel compelled to take any further action.
#3 — Stop Selling
Yes, you started an email marketing campaign because you wanted to convert prospects and close sales, but consumers are tired of the constant stream of sales pitches to which they're subjected.
While you might send out a purely salesy email every once in a while, mix it up with value-added content. Either entertain and delight your audience or educate them in a unique way.
It's essential to understand your audience.
What interests, inspires, and motivates them? What subjects fascinate them? What burning questions do they secretly (or openly) harbor?
Use this knowledge to inform your email marketing campaign. Answer those burning questions, provide information about intriguing subjects, and inspire them to reach their goals or to start a project on which they've been procrastinating.
Subscribers to your email list won't remain subscribed indefinitely unless you can convince them that you're worth a few minutes of their time.
Use the steps above to win back your lost subscribers and to up the ante with engagement. If you're struggling with other aspects of your digital marketing efforts, get a free inbound marketing assessment to highlight areas for potential growth and get your business back on the right path.