SEO (search engine optimization) isn't as confusing or as nebulous as it first appears.
Since it's one of the least expensive marketing tactics you can employ, it deserves prime consideration. If you're not sure where to start, here are three SEO tips that you and your website designers can put to work for your website today.
1. Generate back links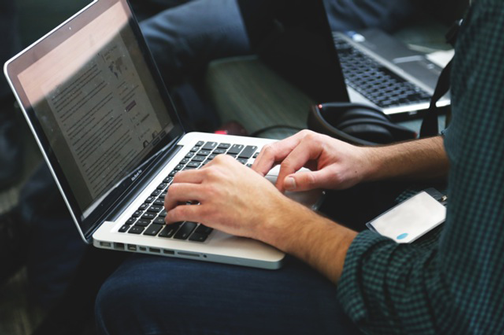 Want to build interest and drive visits to your site? Use outside sources to build
back links and drive new sets of eyes to your site.

Back links are links that lead to your website from an outside source. According to John Lincoln of Entrepreneur magazine, you can significantly increase your ranking in the SERPs (search engine results pages) by generating high-quality back links.
Not all back links carry the same weight. A link from an anonymous Wordpress.com blog, for instance, might not improve your SEO by any appreciable margin, but a link from a well-known industry publication brings significantly more juice. If you create content with intriguing facts, surprising statistics, or entertaining language, you're more likely to encourage others to link to it.
You'll also draw more back links if you connect with others in your industry. Make a point to network with influencers and experts so they know your content exists. Posting comments on blogs and social media with links back to your site can also give your SEO a small boost.
2. Conduct keyword research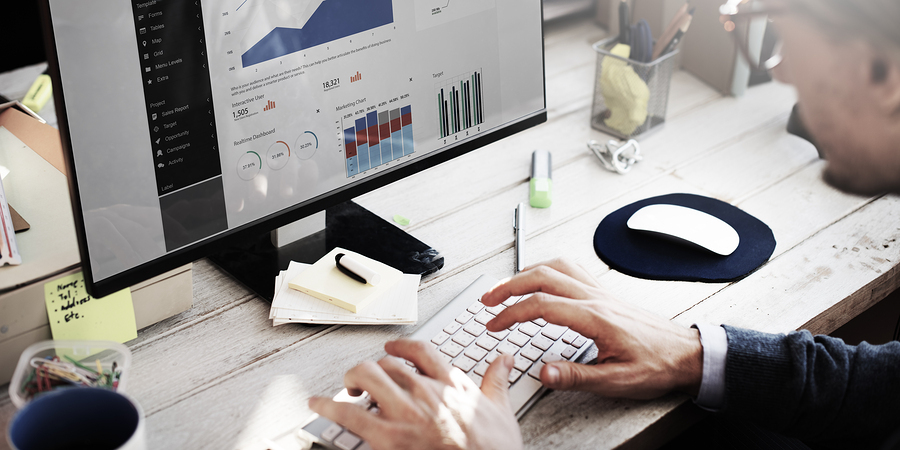 Keywords still matter in 2016. You just use them a little differently.

Years ago, businesses stuffed as many keywords into their content as possible because search engines would rank websites based on high levels of keyword density. Today, Google frowns on so-called "keyword stuffing" because it devalues the website and contributes to a poor user experience (UX). However, don't assume that keywords have been rendered obsolete.
In fact, keywords remain as critical to SEO performance as before, but you have to use them strategically. Placing keywords in meta descriptions, title tags, and image alternate text can improve your SEO considerably. Sprinkle one or two other mentions throughout the content to round out your efforts.
Additionally, work your keywords into the content naturally. Long-tail keywords (highly specific phrases with three or four words) often perform best in terms of SEO website design. For example, if you are small company specializing in web design, you aren't very likley to rank very high for broad keyword terms like "website design." By using more specific words, and even unique identifiers like location, (as an example: website designers in Detroit, Michigan) you could find yourself moving closer to the first page of search rankings.
You can also use tools like Google Trends to find relevant keywords that align with the topics about which you write.
3. Write longer content
While short-form content can perform well for SEO, long-form content (articles and blog posts that exceed 1,200 words, on average) often serves as a significant SEO booster. Even if you only create a longer piece of content every couple weeks, you'll appeal to Google because longer articles pack in far more information.
Surveys demonstrate that long-form content consistently outperforms shorter pieces in the SEO department. Consumers are thirstier than ever for knowledge, so they like to get all their questions answered in a single piece. If you can delve deeply into a subject and cover it thoroughly, you're likely to see that piece shoot to the top of the SERPs.
You can also use this piece of long-form content as an anchor for other blogs and articles. If you write a shorter article that touches on the same topic as the long-form piece, link back to the more in-depth article so that your visitor can access more details.
If you are interested in learning more about beneficial SEO practices, read our article, "7 SEO tips you need to implement right now."
SEO website design and content creation will help you establish a foothold in the search engines. If you're not sure whether or not you're on the right track, get a free inbound marketing assessment.