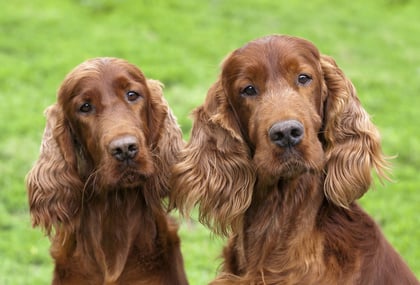 We've said before that an insight email should utilize all tools available to you as a marketer. Not only should it be highly developed and plotted out by using target demographics and preferences to inform its type and tenor, it should be tracked after the fact.
Now, I know what you're thinking…
…well, what you might be thinking. We've gotten some pushback in the past about the idea of using email open tracking and click data tools in email campaigns because it has an air of "spying" on targets.
But, let's be real about this. You already KNOW so much about your targets - their habits, their wants, their needs and their preferences for communications. What more does it add to know whether or not your emails are hitting or missing the mark?
Massage Your Message With Tracking
The fact of the matter is, when you understand email engagement behavior, you can figure out how to craft better messages that are meaningful and desirable to whomever receives them. And, what marketer doesn't want that?
Email tracking is an essential insight email tool for helping you and your outreach/sales team understand if a prospect is engaged and what sort of content they're most interested in – and this helps you 'close the deal' by following up with real and actionable context. And, that surely beats cold calling – for you and for your targets!
Know Better. Do Better.
So, use email tracking to finally know what happens AFTER your cleverly crafted email is sent. Perhaps the resulting information will tell you your emails aren't as fabulous as you think they are and provide you with insights on how to improve them. Or, the open tracking info will tell you that far more people are opening your email and clicking the links within them after you've instituted a full insight email marketing strategy than before you transformed your email communications.
Every tracked email should represent to you a seed that's been planted and is ready to grow. Conversely, if there's no engagement, there's no point to waste time, energy and resources with follow-up. Email tracking allows you to measure a prospect's engagement with your business over time so you can contact them when they're actually interested in hearing from you.
Hurry! The Clock Is Ticking
A final note on tracking: the window of time you have to call an interested lead is brief at best. So, when you send an insight email that's being tracked, you should be ready to make the follow-up call within an hour of the moment they show some sort of engagement (ie: clicking on a content-based hyperlink).