Enterprise marketing is different than marketing for small and medium-sized businesses.
When you have hundreds or thousands of employees and even more customers, you need a scalable solution that translates across departments and enables your team to work collaboratively.
Fortunately, those needs align well with inbound marketing.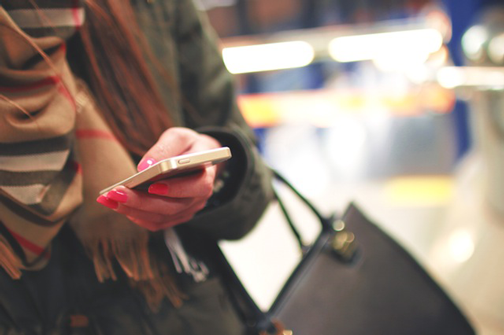 Your inbound marketing materials must speak directly to the
customer based on your understanding of him or her.

A customer-centered approach
For smaller businesses, it's relatively easy to put the customer first, but when you're tasked with targeting a wider range of prospects, personalization becomes more difficult. However, a customer-centered approach is just as critical for enterprise marketing as it is for smaller firms.
Consider Starbucks, for instance. It's an enterprise-level firm that has seen setbacks in recent years due to economic and industry-specific changes. However, it remains consistently competitive thanks to its ability to make each customer's experience unique. From its social media presence to the names written on customers' coffee cups, to its loyalty program, it has mastered the art of putting the customer first in all its marketing endeavors.
Access to (and control over) data
You can't run an effective inbound marketing campaign without reliable data. For enterprise-level campaigns, this becomes more difficult because you collect far more data than smaller businesses. Since every department from marketing to finance collects different types of data, you might also face storage, retrieval, and accuracy issues with your data.
Also make sure you have systems in place to monitor and cleanse your data. A good number of the contacts on your list in January may not be relevant by the end of the year.
Continuing to subvert expectations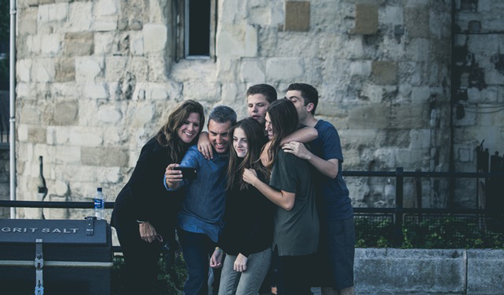 Inbound marketing isn't a numbers game - it's a people game.

Enterprise-level businesses often become complacent because of their visibility and the level of brand awareness present in their target markets. They assume the brand is sufficient to convince consumers to read their content and opt-in for communications. However, this isn't so.
If you want to excel at inbound marketing, you have to subvert expectations. Create engaging, witty, inspiring, and even wacky content that catches the attention of your target market and forces them to engage with your brand. Otherwise, your content becomes just another form of digital noise that consumers can easily tune out.
Trust and follow-through
Consumers don't buy from businesses they don't trust. It doesn't matter if you have 10 employees or 10,000. If your audience finds your credibility suspect, it will look elsewhere for the solutions you provide.
You can use inbound marketing at the enterprise level to inspire widespread trust. How? By trusting your audience. Share with them useful and engaging content that nobody expects you to give away for free. Talk to your audience in a way that respects and empowers them. Don't talk down or condescend. The more you trust your business and your audience, the more they will trust you.
Want to learn more about how inbound marketing solutions can help enterprise marketers better connect with their audience? Check out this blog from our Thought Leader Series: "How to pre-plan, target and market to your exact audience."
Enterprise marketing starts with an inbound approach. Once you start down that road, get a free inbound marketing assessment so we can help you identify areas for improvement.
Make sure to connect with us on LinkedIn to get valuable insight on the latest news in marketing and website design. Follow us here: