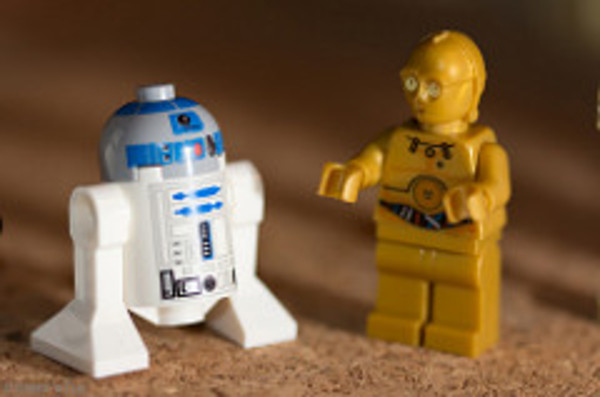 If you buy a Lego set for your child's birthday on Amazon, you are almost guaranteed to see other Lego-related items suggested for you to purchase each time you log into your account.
Why is this?
Amazon understands that providing personalized calls to action (CTAs) results in more sales conversions.
In fact, a recent HubSpot study of 93,000 CTAs over 12 months proved the point. The study showed that targeted CTAs generated 42 percent more conversions from visitors to leads over untargeted CTAs.
For small businesses, understanding what it takes to build the right personalized CTA clearly can have a marked impact on the bottom line.
Inbound marketing tools for better CTAs
How can you be smart with personalized calls to action? It comes down to being strategic and segmented.
Experimenting with some specific CTAs to determine what works best for audience segments, and where they are in the sales pipeline, gives your visitors or readers CTAs that are truer to their relationship with the product, service, or brand.
Here are some helpful inbound marketing tools to incorporate into your small business marketing. While it may take several attempts to find the CTAs that work best for you, taking the time to test and gather data will, in the long run, be worth it.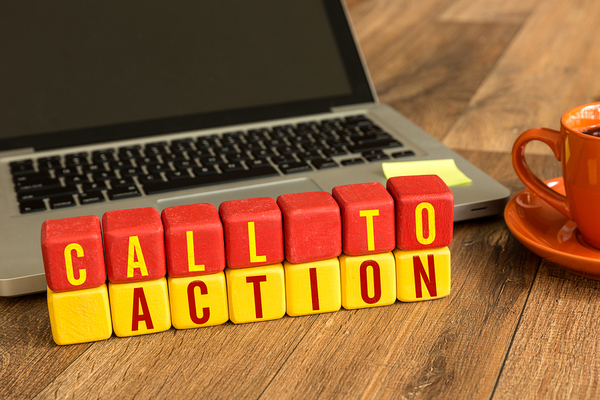 Calls-to-action (CTAs) should be appropriate to where a customer
is in the sales funnel or buyers journey.


Different stages, different CTAs
It's necessary to create different CTAs for prospects, leads, and customers.
Messages need to be resonant based on where a reader is in the sales cycle:
If you own a pet grooming business, the CTA for prospects may be a link to tips on preparing a dog or cat for a grooming visit.
For the leads, it might be a coupon for five-percent off a first appointment.
For customers, it might be a larger coupon, or a link to tips about how to keep fur from matting between grooming appointments, or both.
Align CTA content to segments
Creating smart, personalized CTAs is a good first step. Making sure those CTAs are properly aligned to consumer segments is next.
Take an inventory of your existing offers. You may have coupons, free evaluation offers, white paper or ebook downloads, free demos, or how-to videos.
Make sure that you categorize these CTAs based on where your readers are in each sales stage:
When potential customers are in the Awareness stage, expose them to broader information, such as educational webinars and how-to sheets.
At the Evaluation/Consideration stage, CTAs and content should become more product-specific, such as free samples or FAQ data sheets.
At (and after) the Purchase/Decision stage, live demos, evaluations, and free trials may be more appropriate.
Think about channels
When you use multiple channels, each CTA should be appropriate to the medium.
CTAs you offer on a blog, general website, thank-you email or page, or various social media platforms should resonate with prospects and customers on those channels. A call to download a white paper is probably better suited to LinkedIn than Instagram, for example.
Getting it done...
Inbound 281 understands the importance of creating great content, compelling calls to action, and superior email and web design.
Our staff has years of successful experience crafting inbound marketing campaigns for companies of all types. We work with our clients to clearly understand their products and services and to help them create inbound content that attracts new prospects and converts them into customers.
We understand the importance of personalizing your CTAs. We'll work with you to craft messaging that makes each and every visitor feel like our only client. Download our FREE eGuide to learn how to identify the inbound marketing firm that can best connect you with your ideal customers.
Lego photo credit: Roger Ahlbrand