Download for free today
SMART Marketing Goals Template ...
Stay on target. Set attainable goals and targets.
Whether you have short-term or long-term goals, this planning template can help you manage the process. The template will help you clearly describe your goals, set a deadline for meeting them, and understand the desired end result.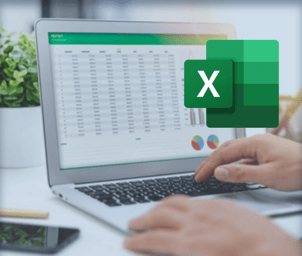 Looking for help but not sure where to begin? We are here to get you on the right track.
We have a team of senior marking consultants who are experts in a wide range of inbound marketing activities, everything from high-level strategy to on-the-ground tactics.
As a HubSpot Gold Agency, as well as HubSpot Certified Trainers, we are versed in all aspects of the HubSpot platform, as well as all things marketing, sales, and service.
Schedule a free, no-obligation, 20-minute call. We will listen intently to your situation, think creatively about options, then propose easy-to-implement recommendations you can put in place yourself, or enlist us to execute.
Sincerely,
All of us at Inbound 281